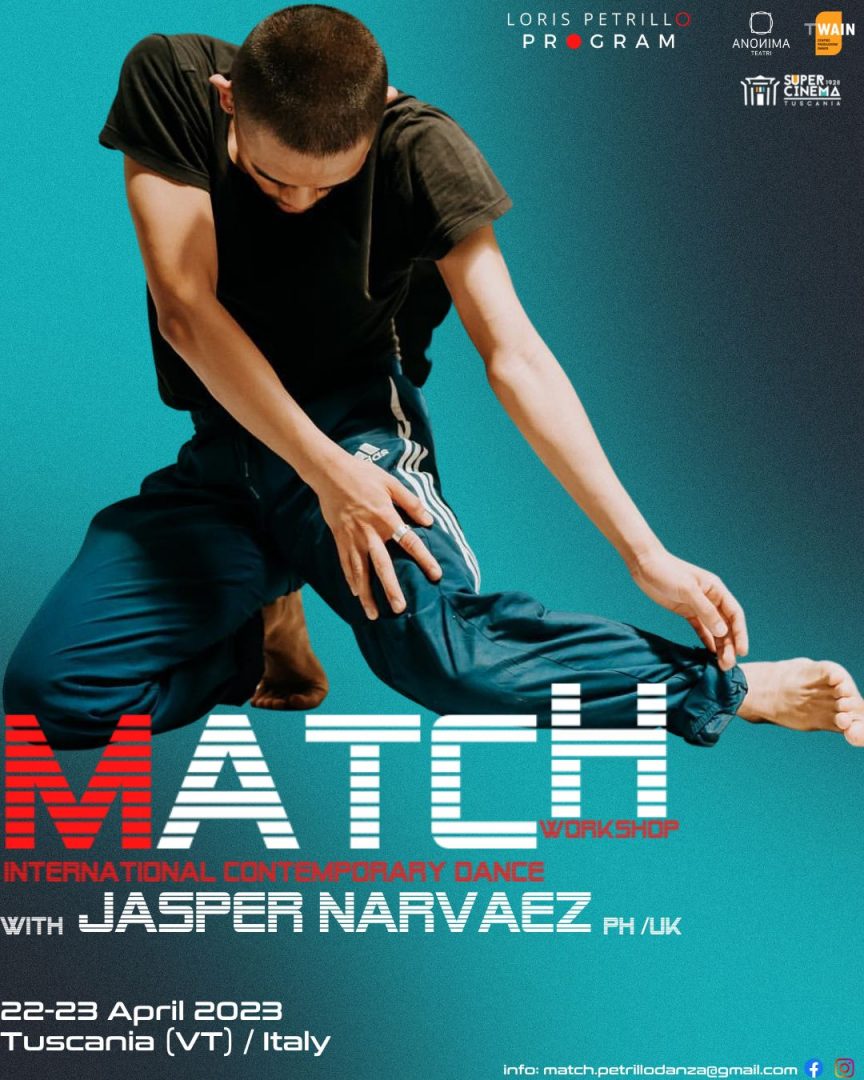 Fill the form to join MATCH
The workshop is for a limited number of participants and access is by selection cv and video.
The dancers who joined previous workshops of Loris Petrillo Program don't have to send cv and video.
To send your request of participation, fill the online form.