international contemporary dance meeting
international contemporary dance meeting
a 5-days event


to gather dancers and artists
from all over the world together

From 18 to 22 May

Tuscania (VT) / Italy

Born from the Loris Petrillo's will to create in Italy a reference point for international contemporary dance, since 2008 MATCH is a meeting that brings together dancers from all over the world and hosts international artists of the contemporary scene.
A convivial meeting, a place for sharing new visions, designed for those who live and practice contemporary dance where:
dancers

choreographers

circus performers

musicians




audience
meet for 5 intense days characterized by workshop, performances and auditions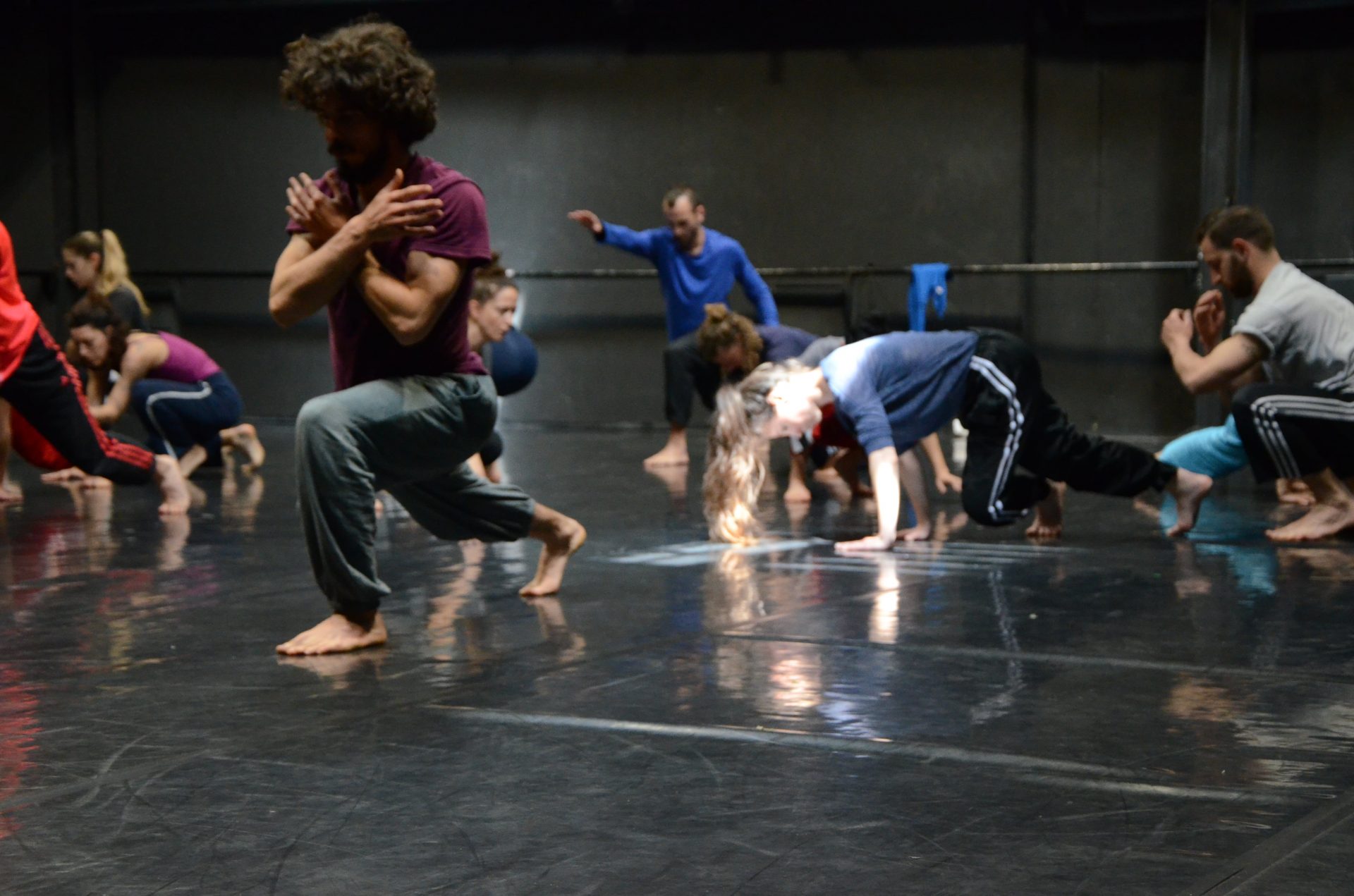 An integral part of MATCH is the workshop conducted by international guest teachers:
exchange of views for professional and neo-professional dancers who, in the past editions, have come from Belgium, Holland, Germany, Italy, France, United States, Chile, Spain, Martinique, Sweden, Madagascar and Korea
An opportunity designed to:
deepen the study of multiple languages of movement

meet dancers of different backgrounds but the same perspectives.
To create bonds, in a dynamic social context, between dancers from different parts of Italy and the world.
Thanks to the presence of several choreographers:
experiment and develop new and different choreographic and creative methodologies

receive usuful practical and theoretical tools for achieving a larger knowledge in work-related matters

Jarkko Mandelin & oskari turpeinen


KINETIC ORCHESTRA (FINLANDIA)
Loris petrillo


compagnia petrillo danza (itALIA)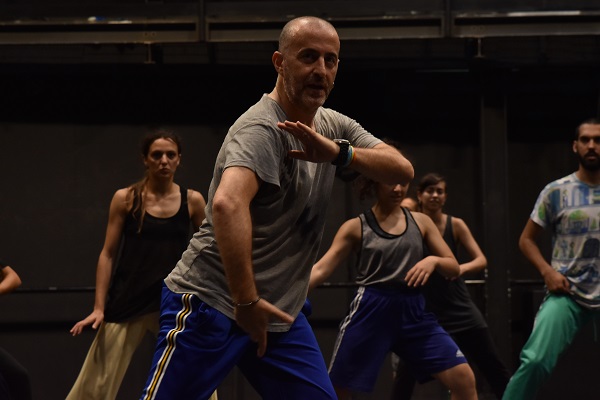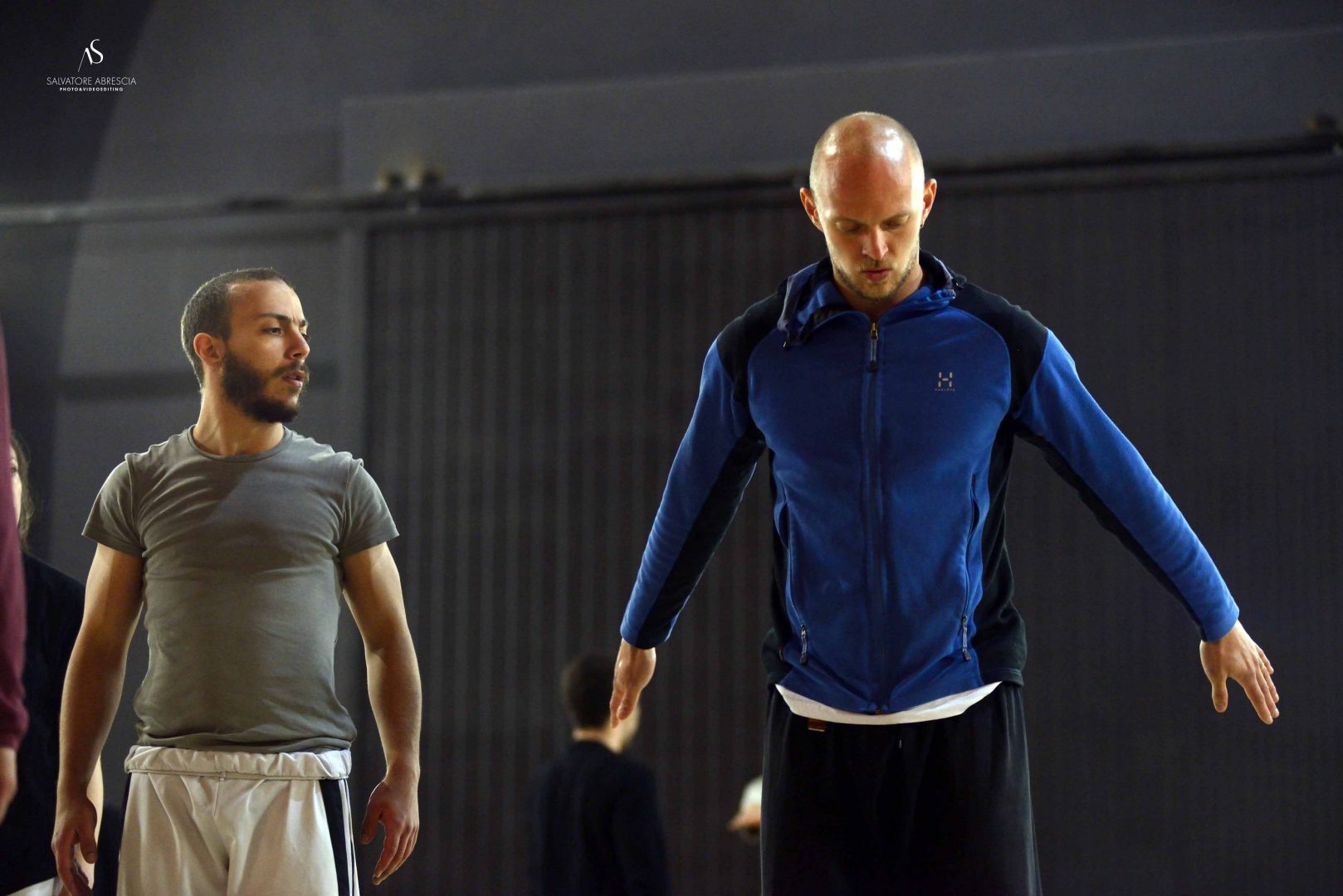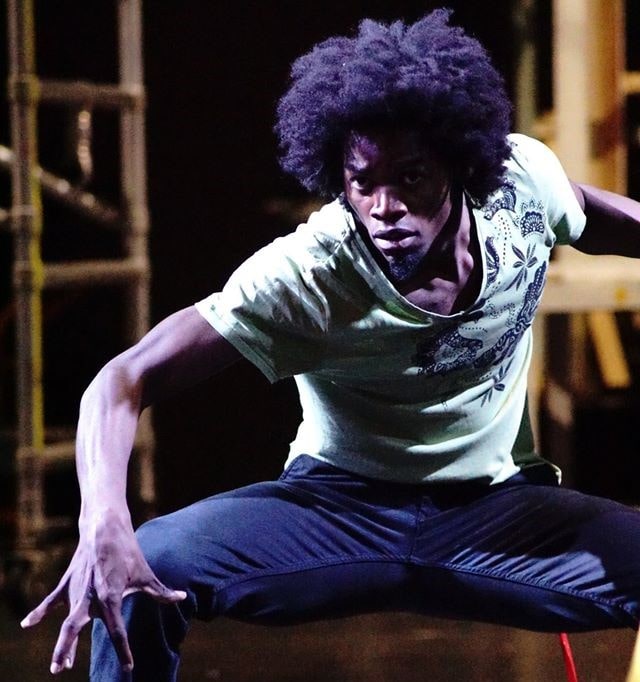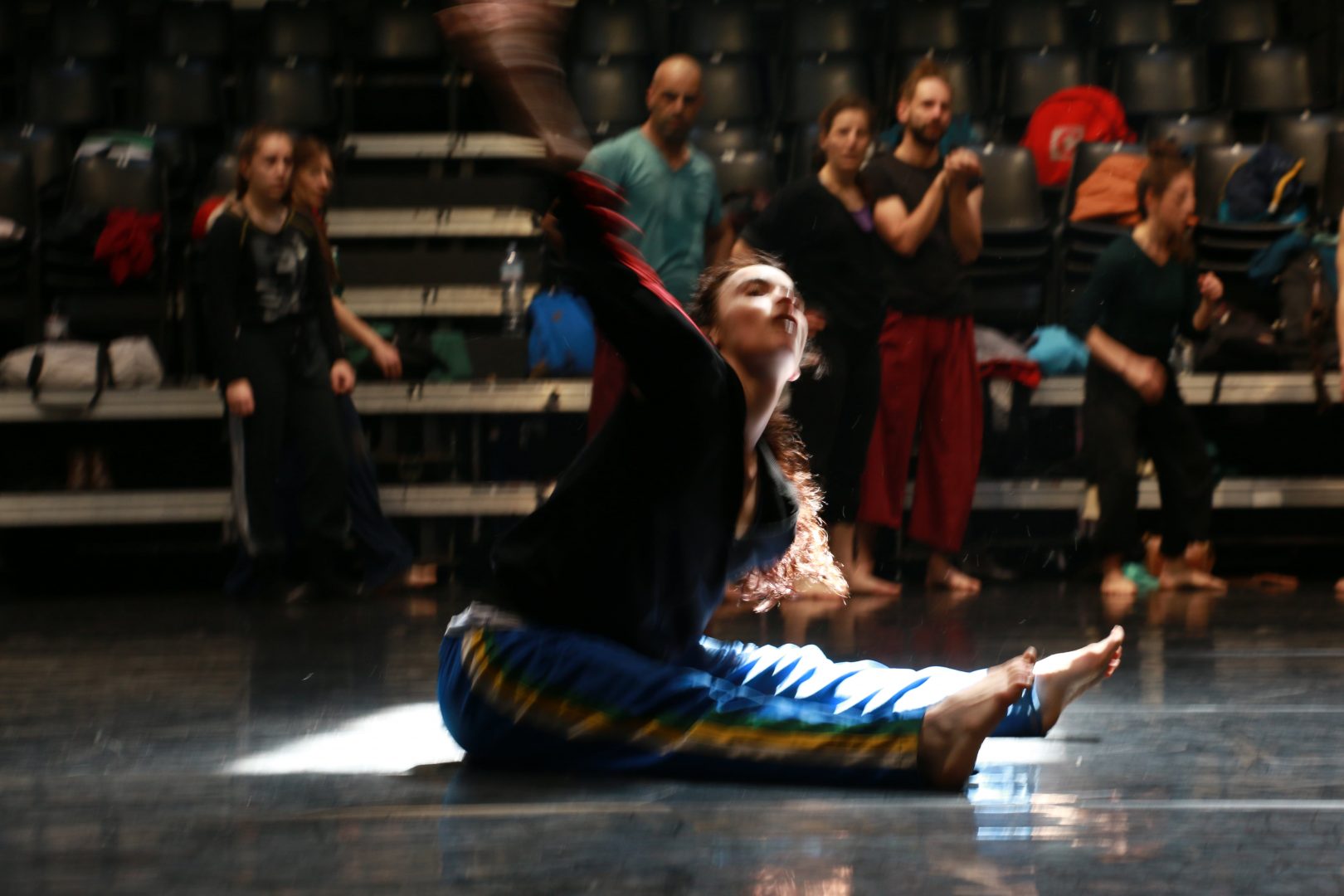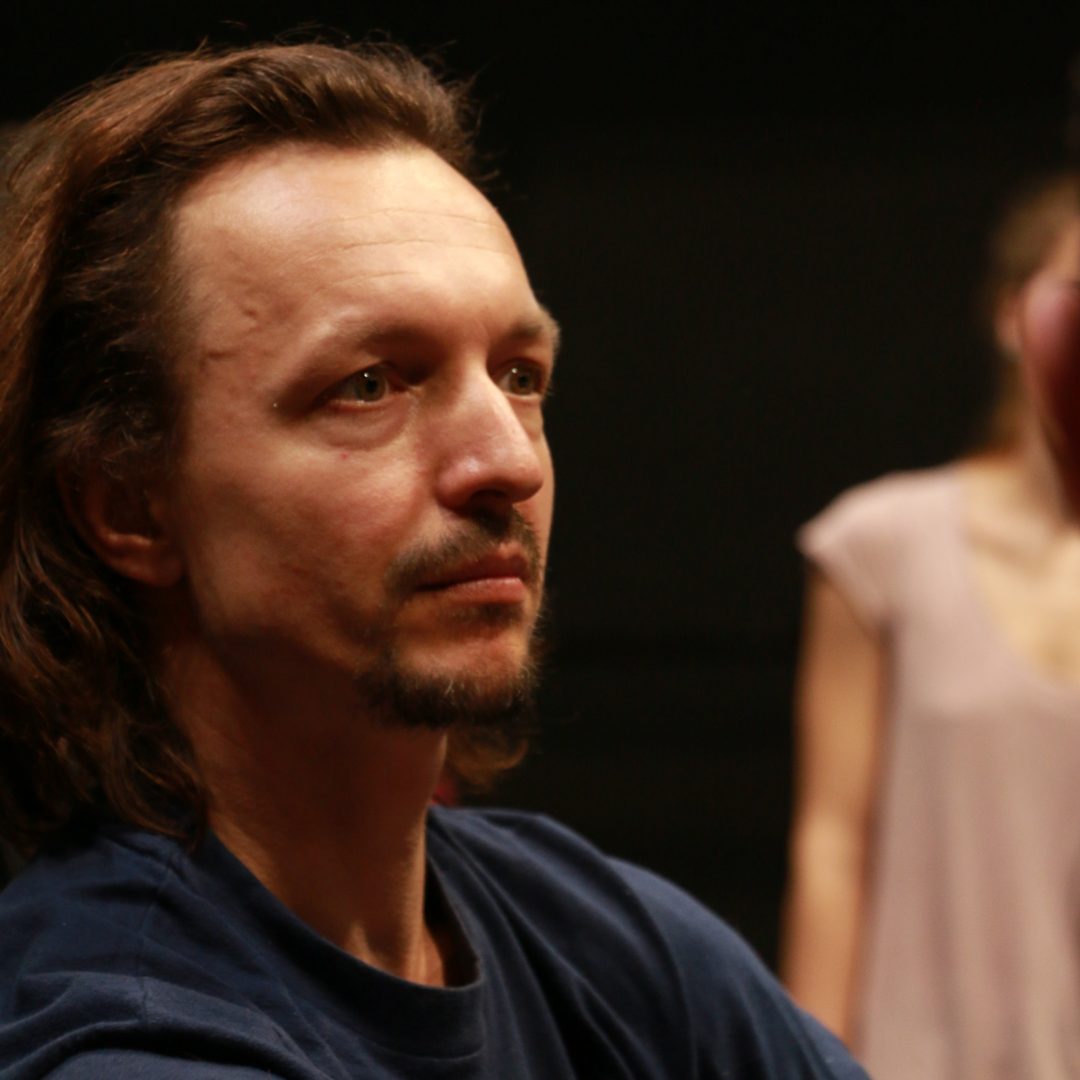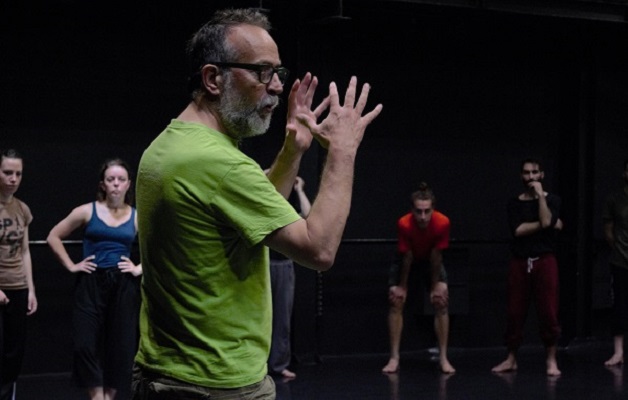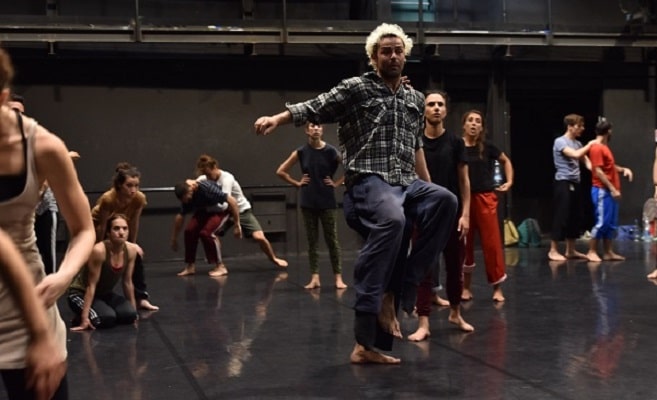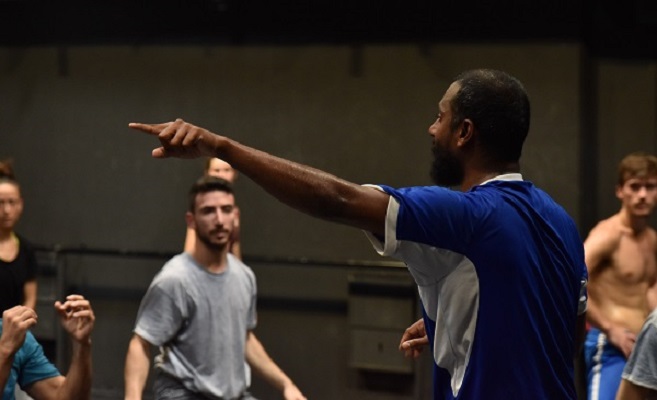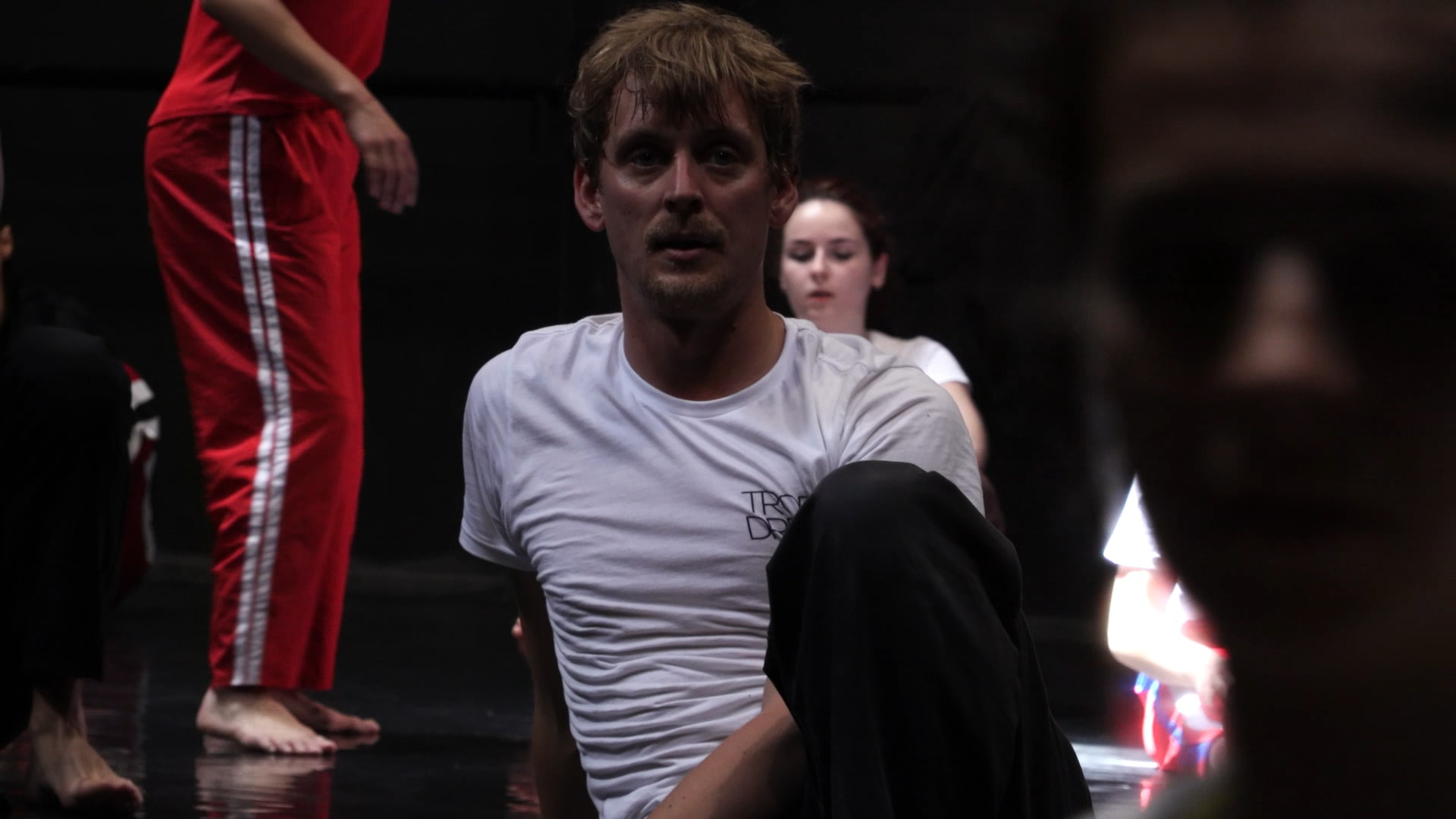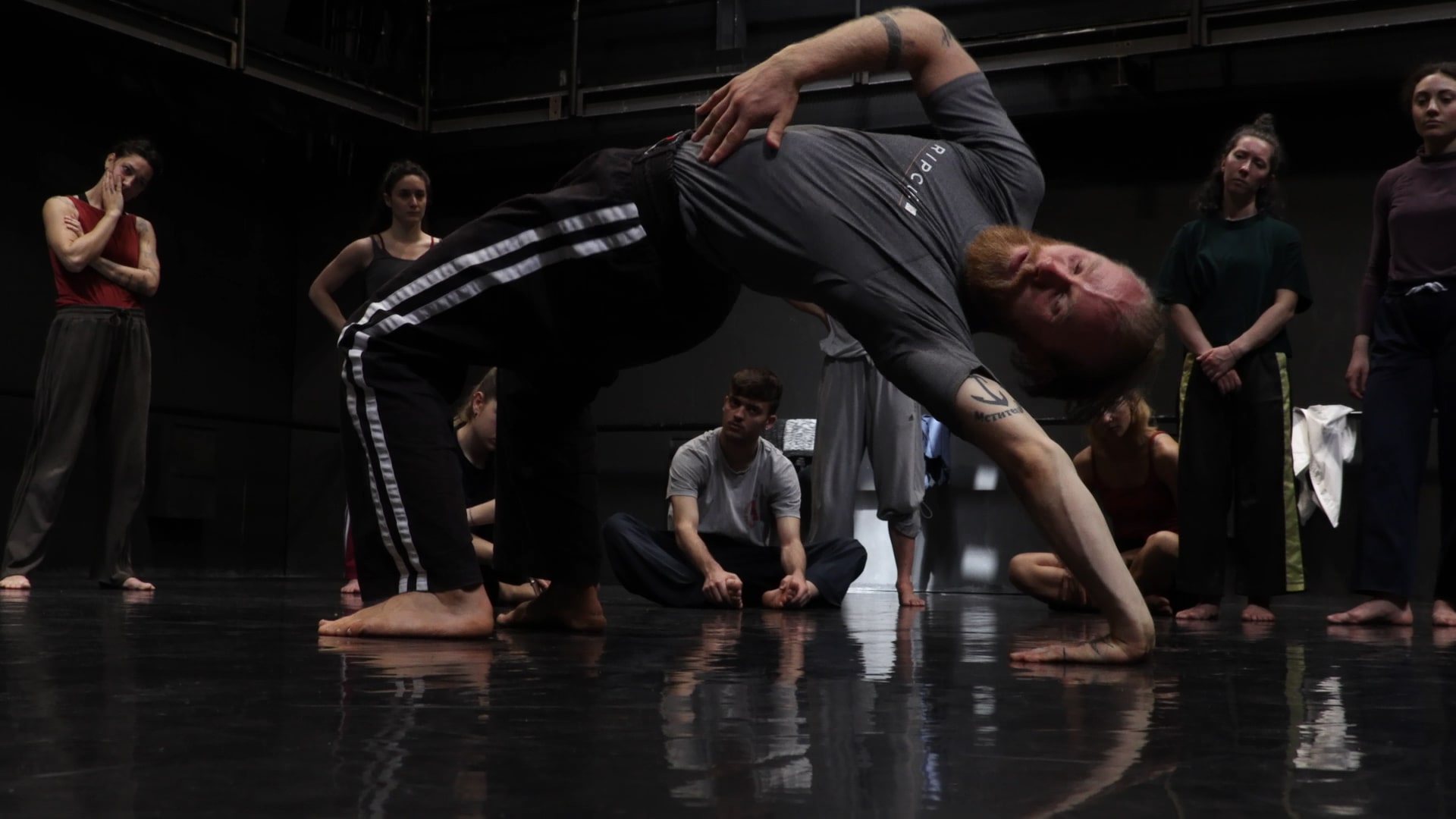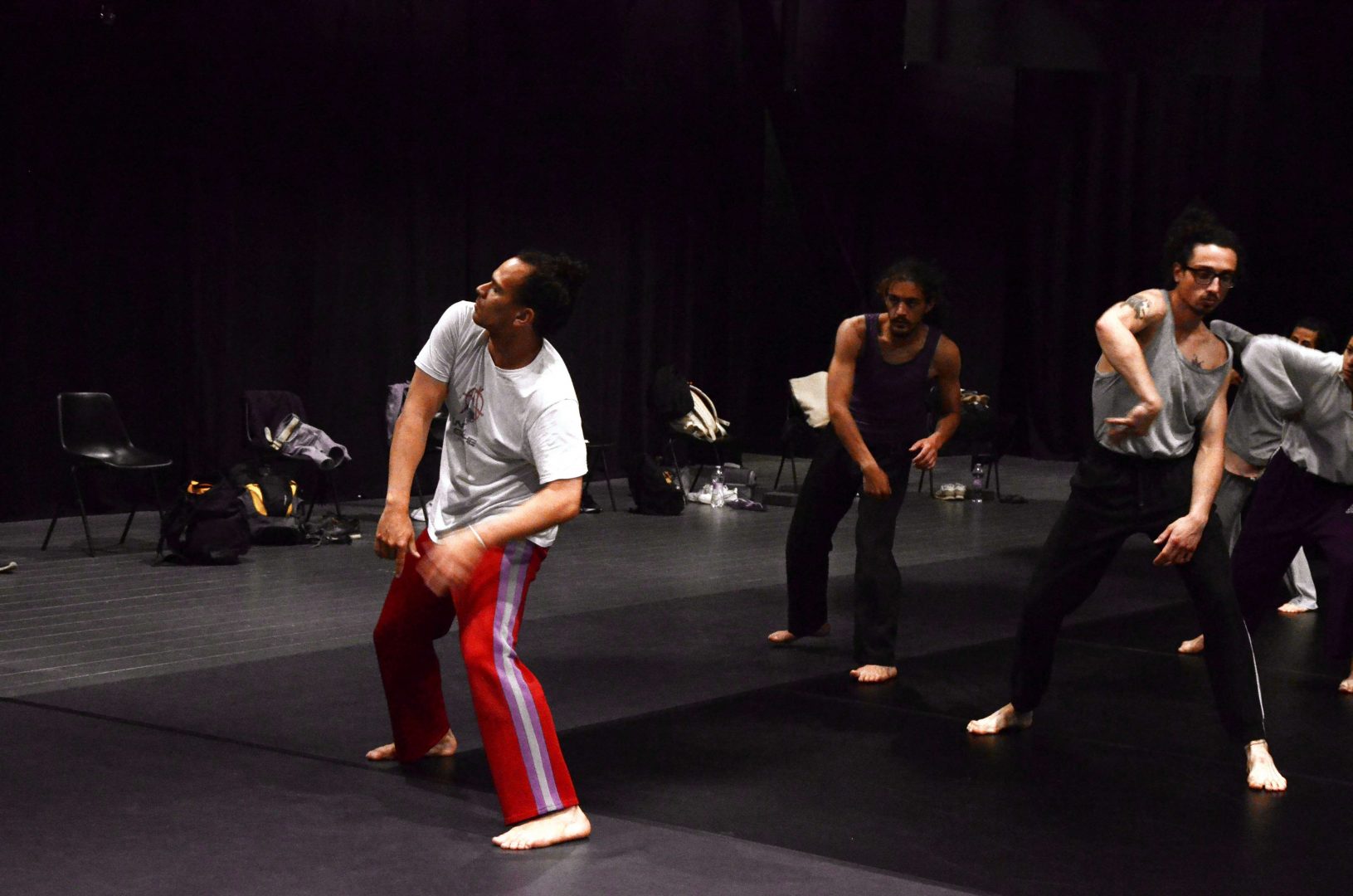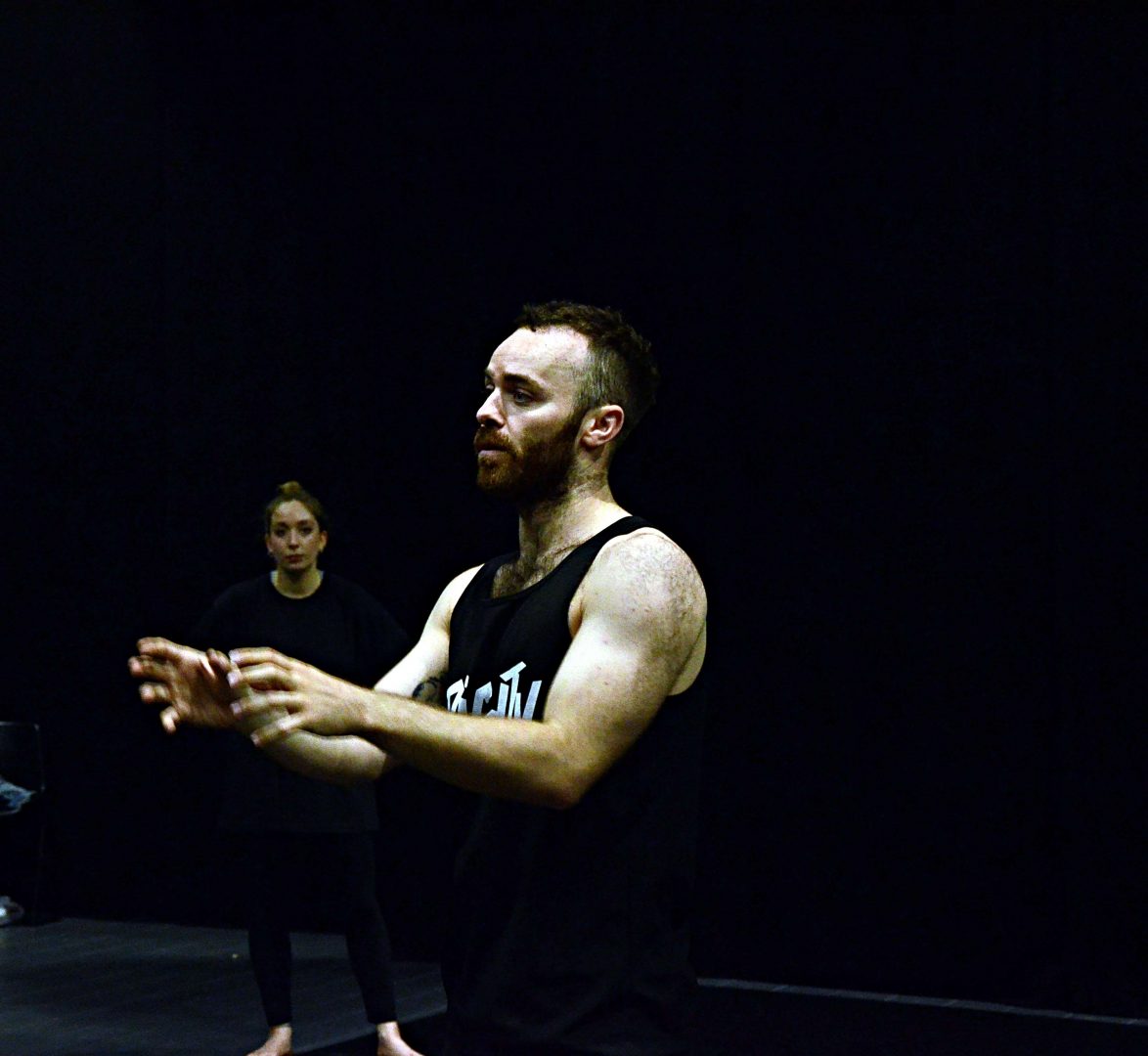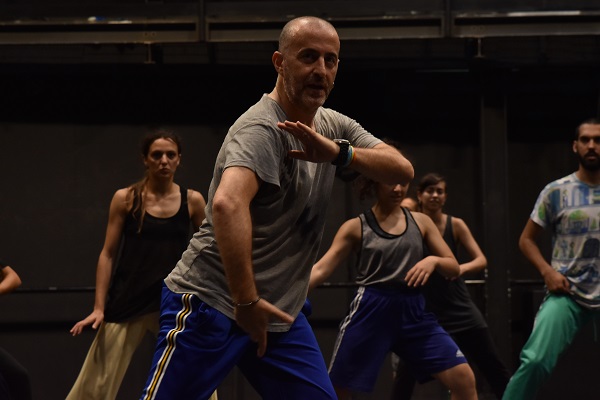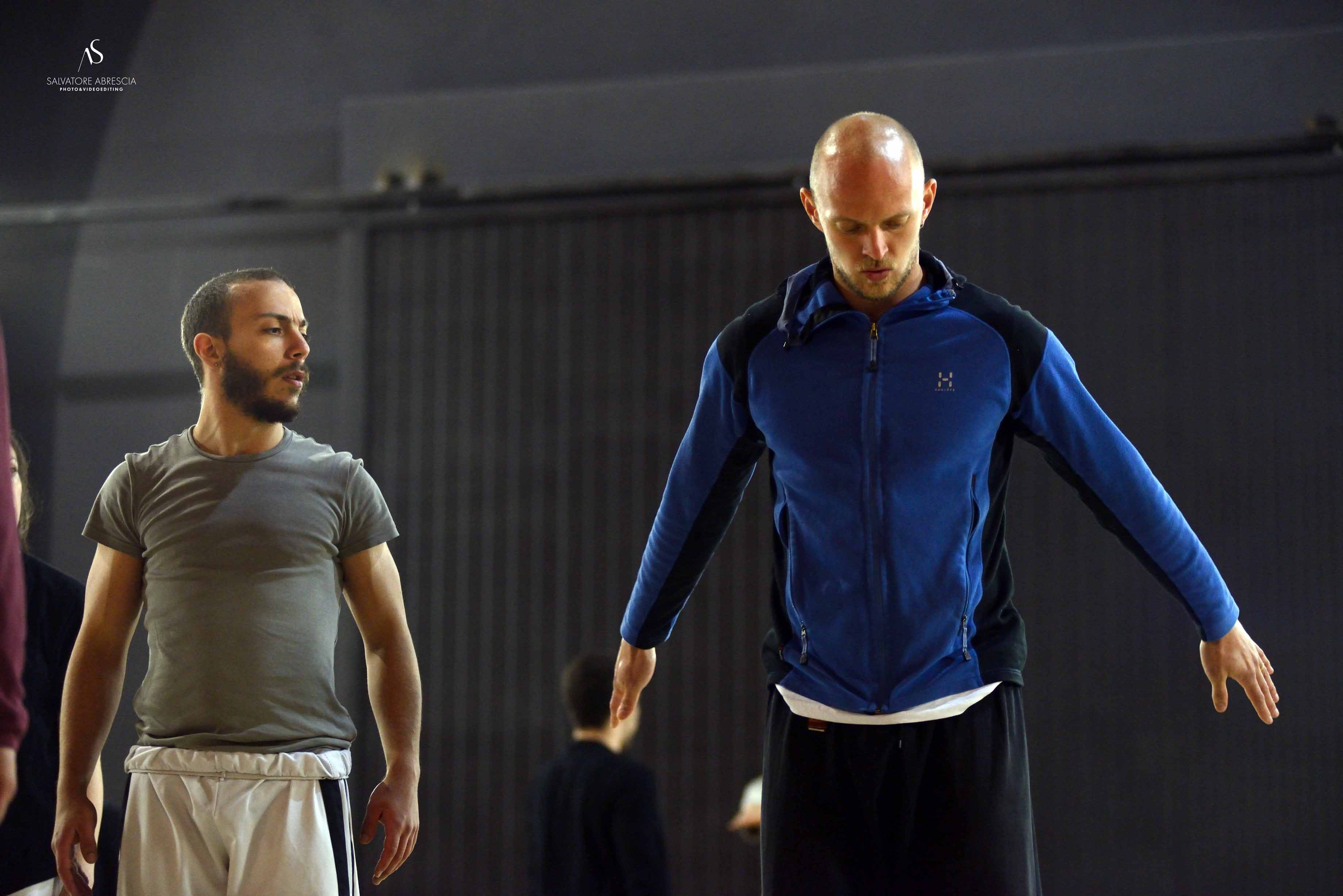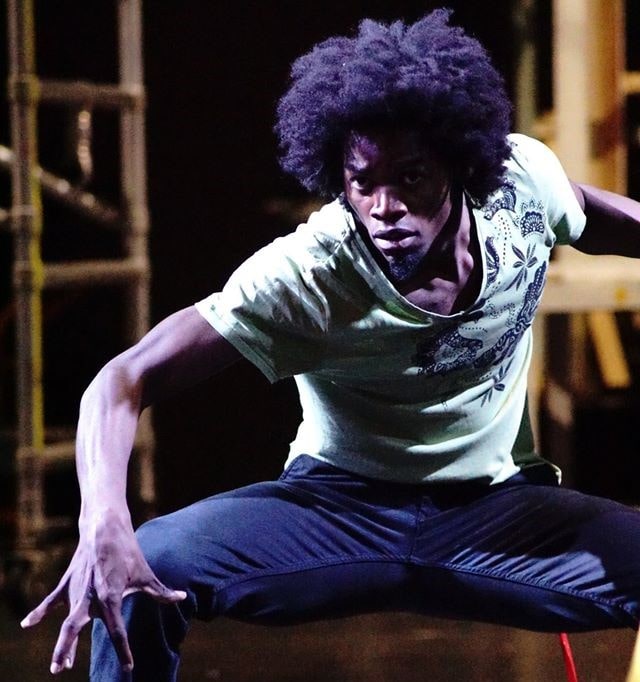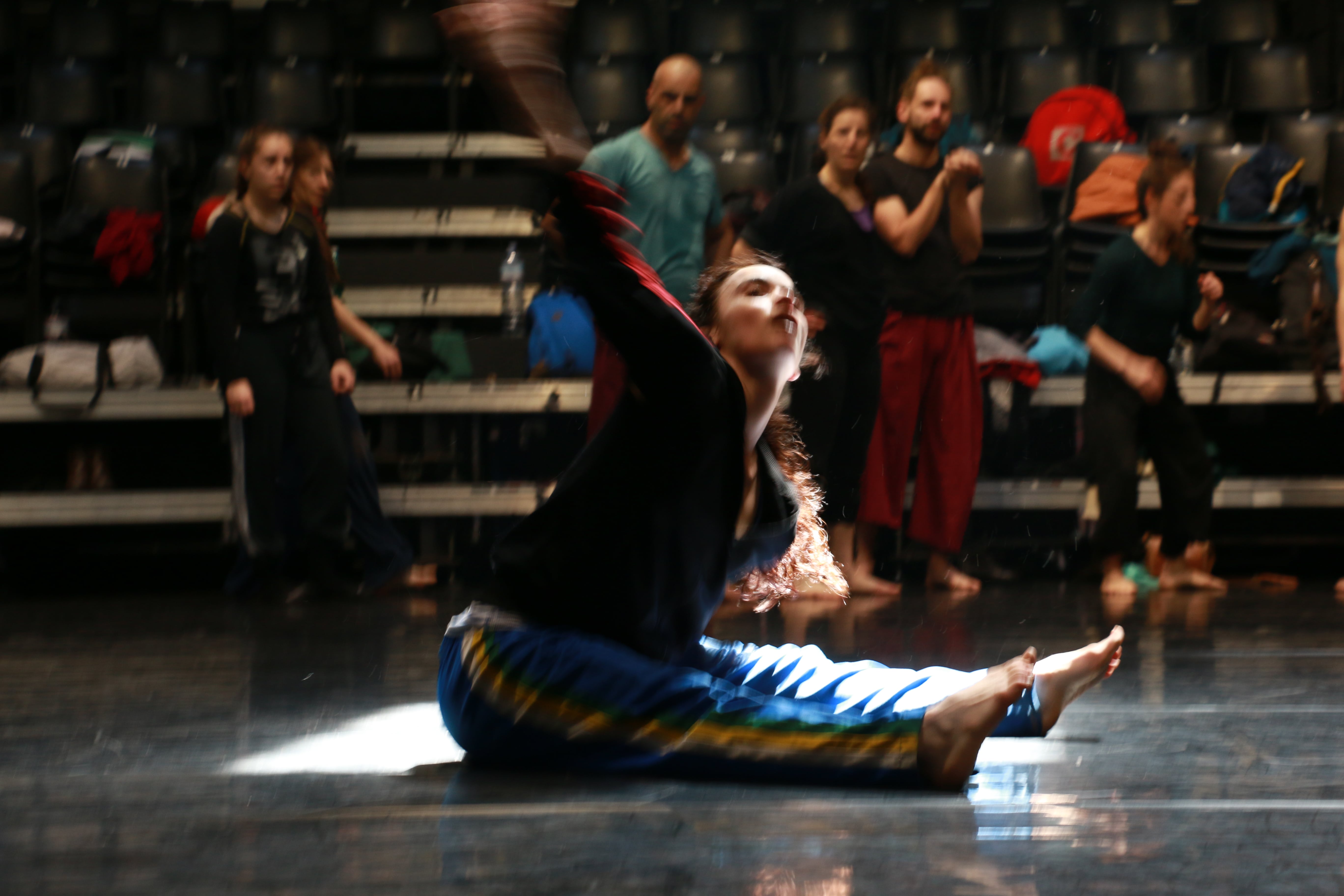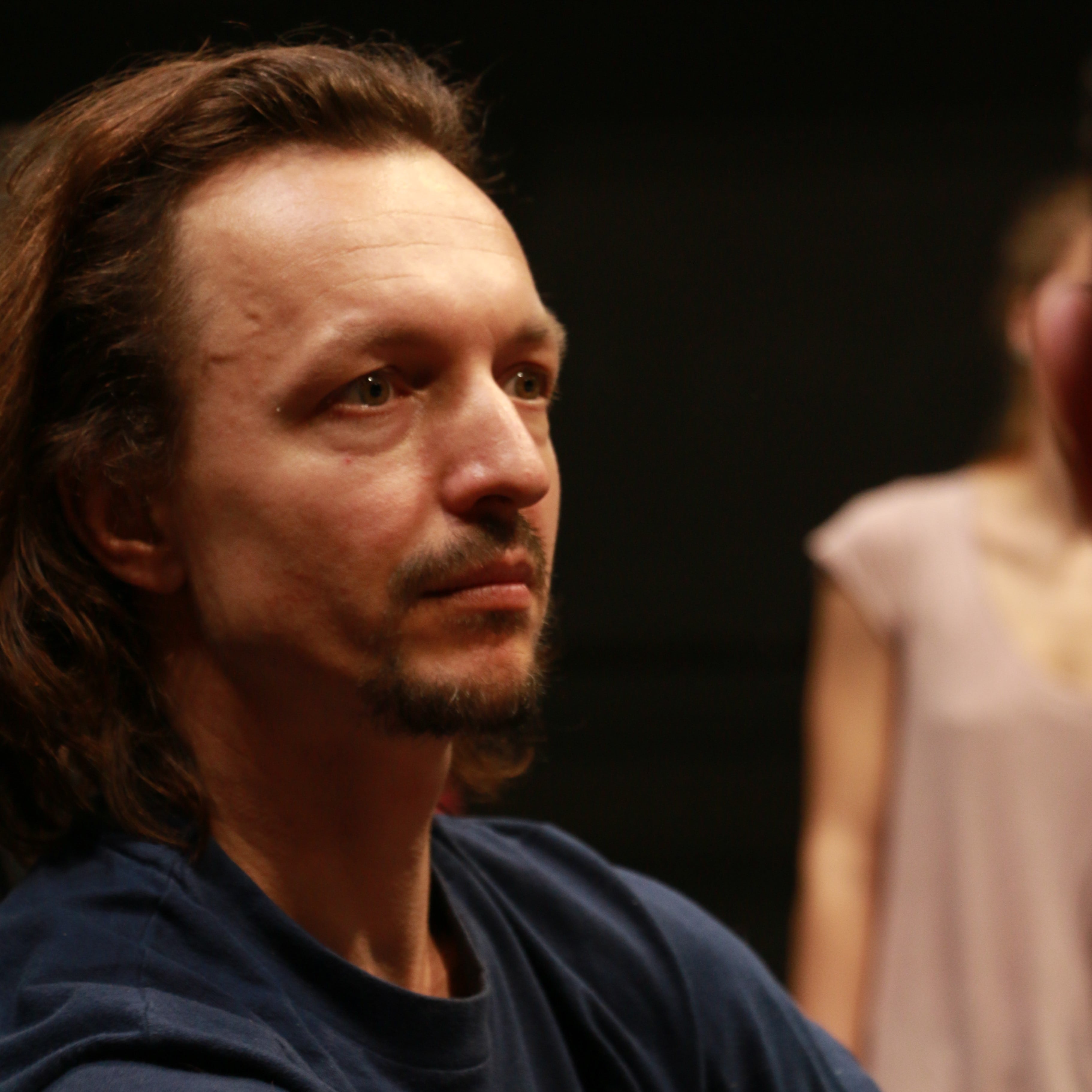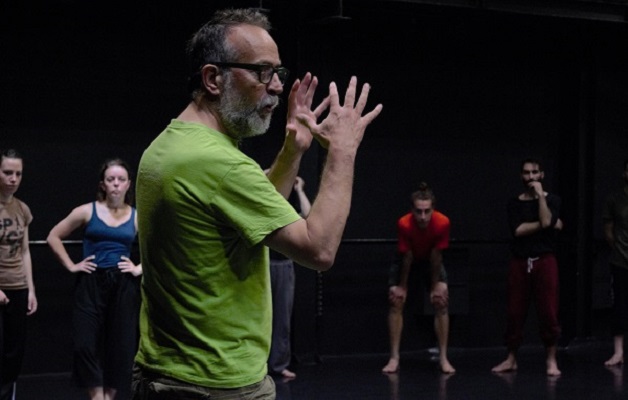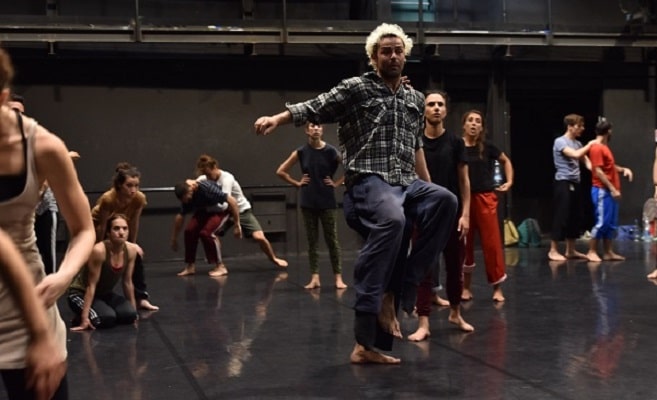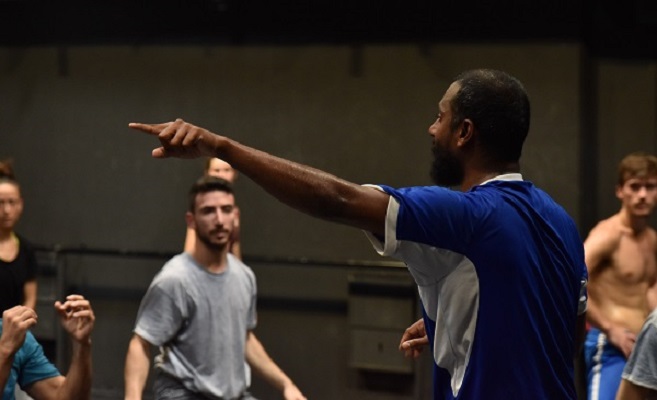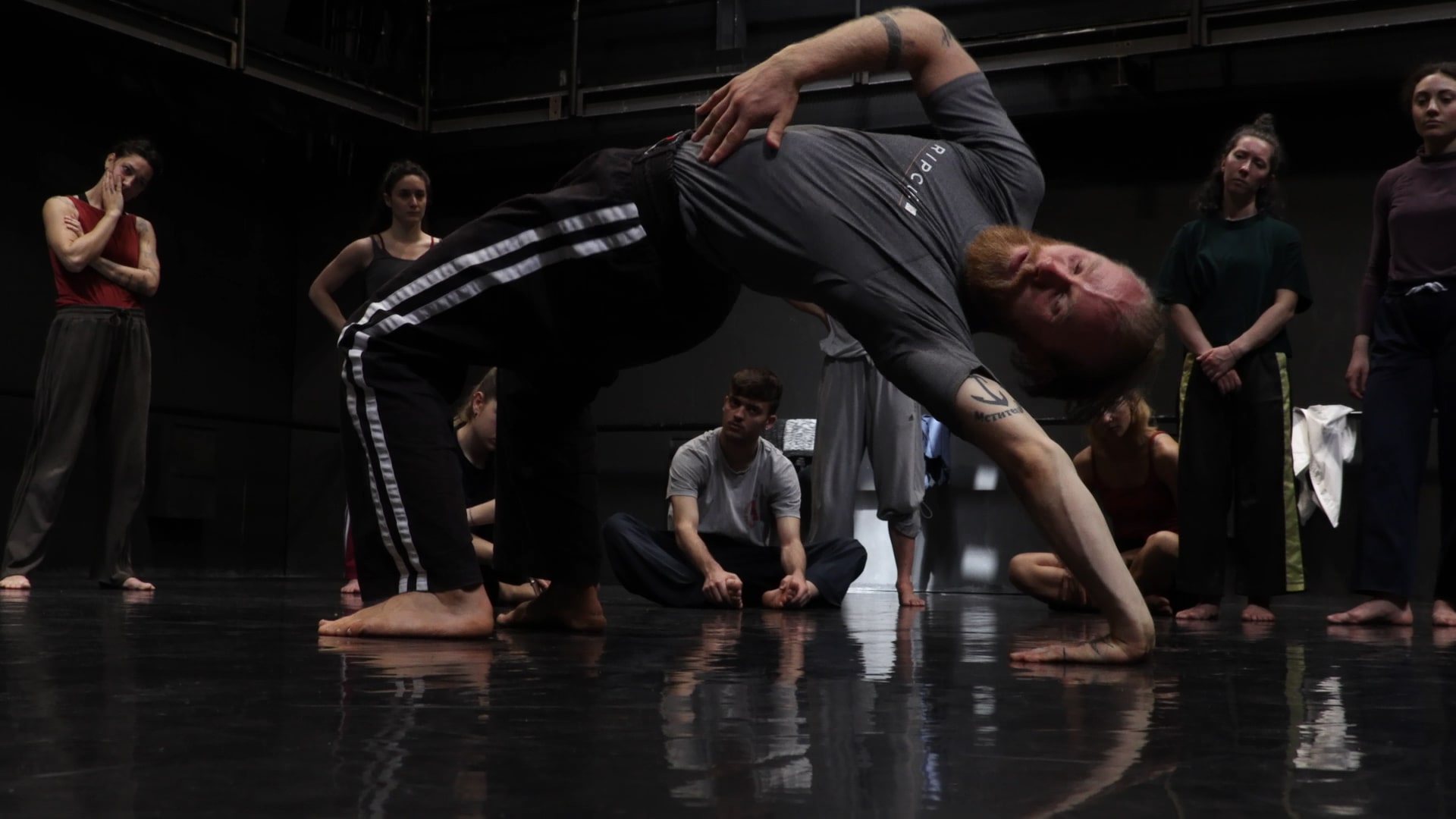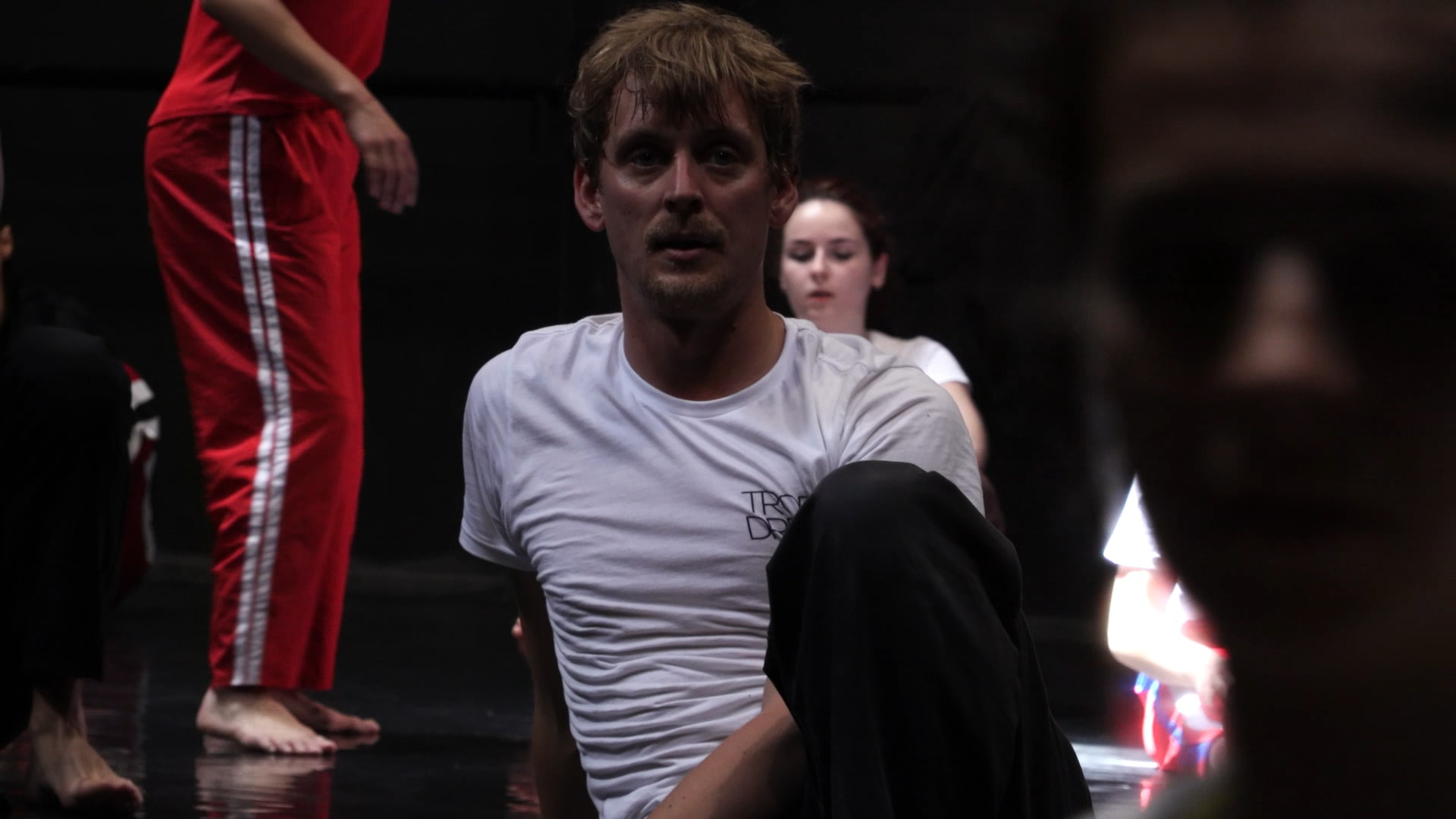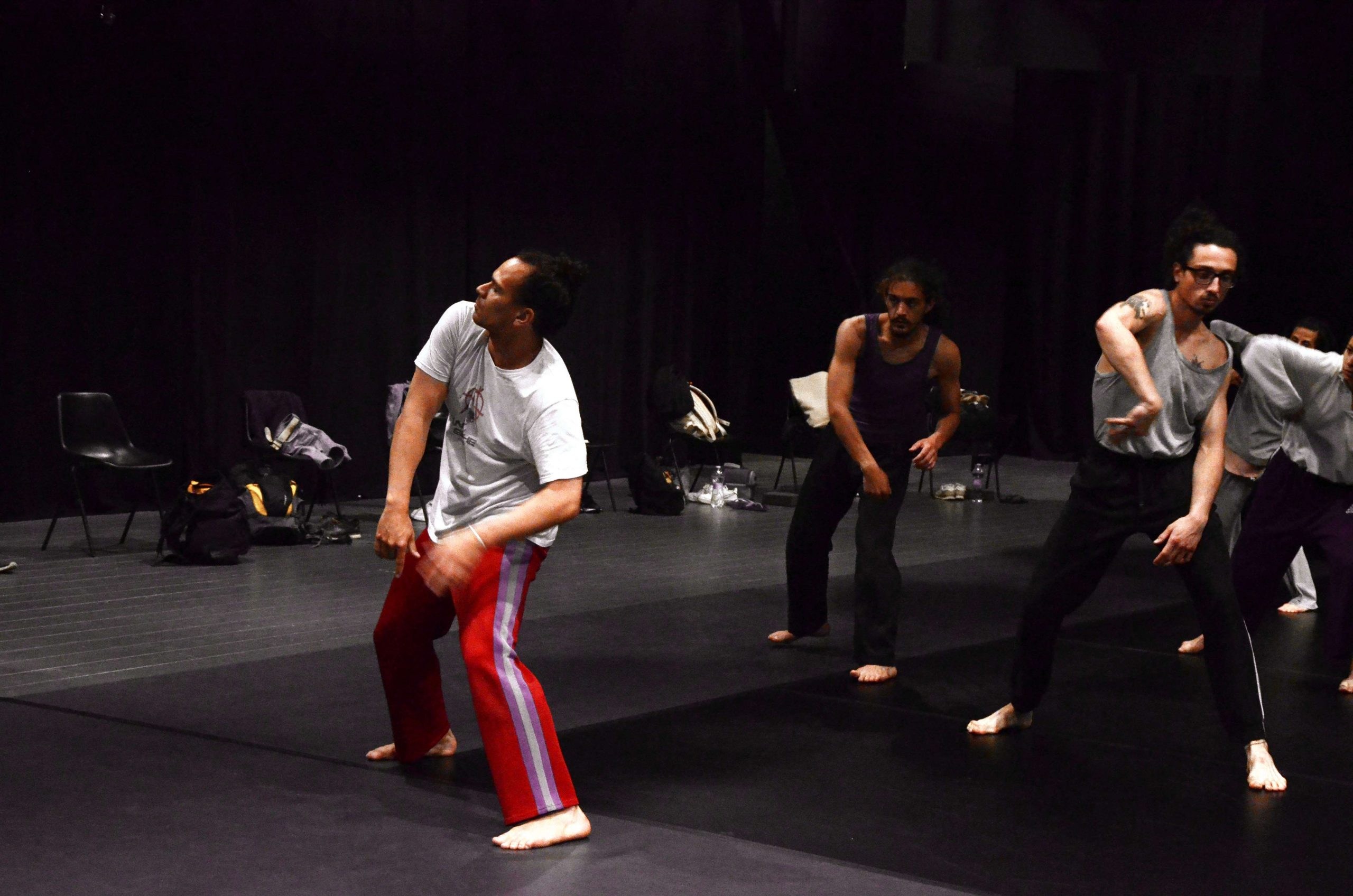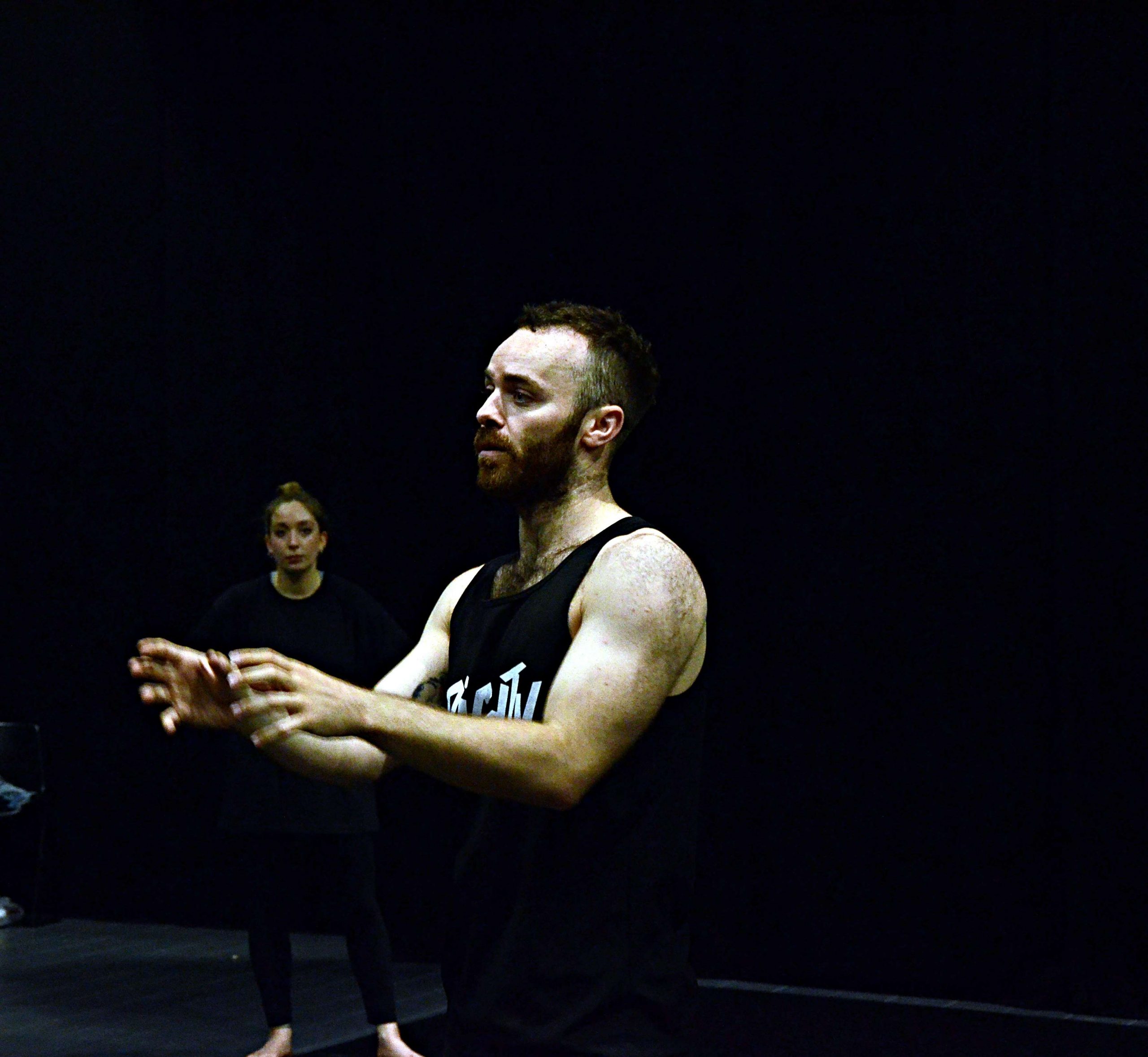 The evenings of the MATCH will be marked by performative moments, where there will be on stage artists of international contemporary dance and performing arts.
The MATCH will be then a trait d'union between artists, dancers and audience who will find themselves together to share unique moments.

The 18 May 2022 there will be the live audition for SPECIFIC Athletic and Artistic Training for Contemporary Dancers 22/23
advanced training program by Loris Petrillo
To learn more, visit SPECIFIC

Update: online audition on-going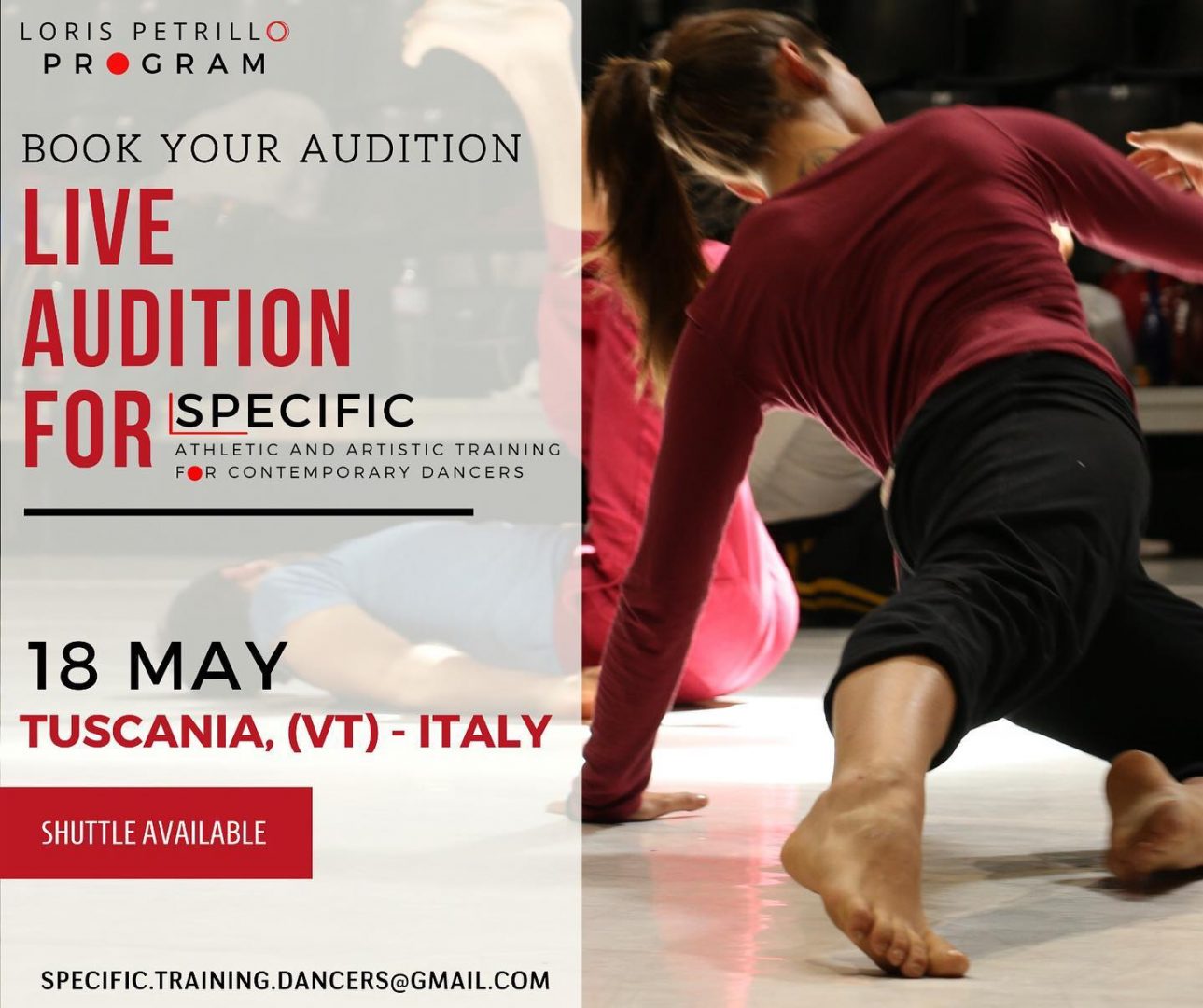 MATCH 2022 is an exclusive project byLoris Petrillo promoted and organized by Anonima Teatri, in collaboration with Twain Centro di Produzione Danza.
Artists hosted in the years at MATCH
Artists hosted at MATCH over the years
Over the years MATCH was organized in collaboration with numerous cultural organizations and theaters including ATCL Circuito Multidisciplinare del Lazio, Twain Centro di Produzione Danza, Scenario Pubblico/Centro Nazionale di Produzione della Danza, Teatro Vascello -Roma, Teatro Mercadante - Altamura (BA).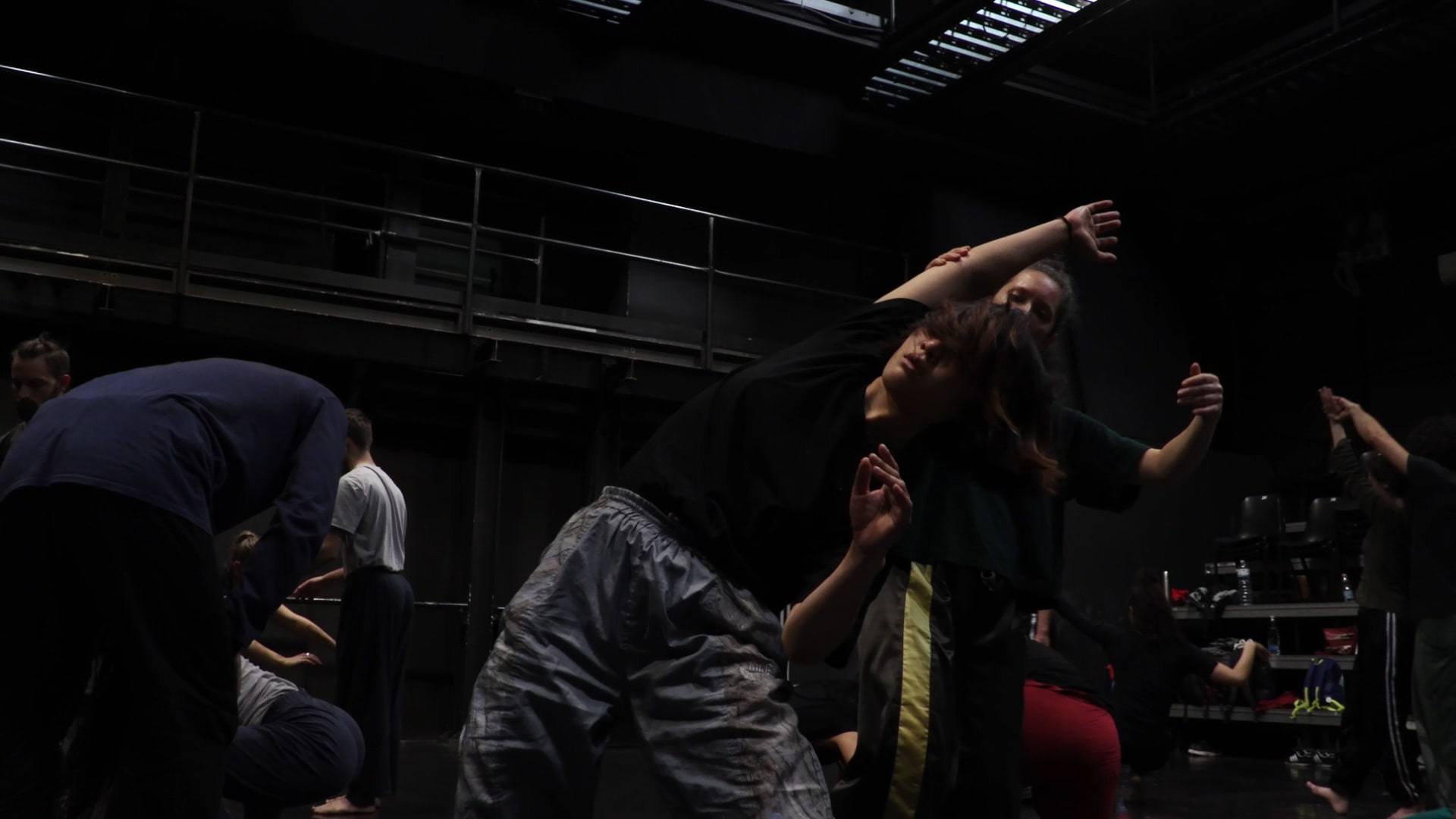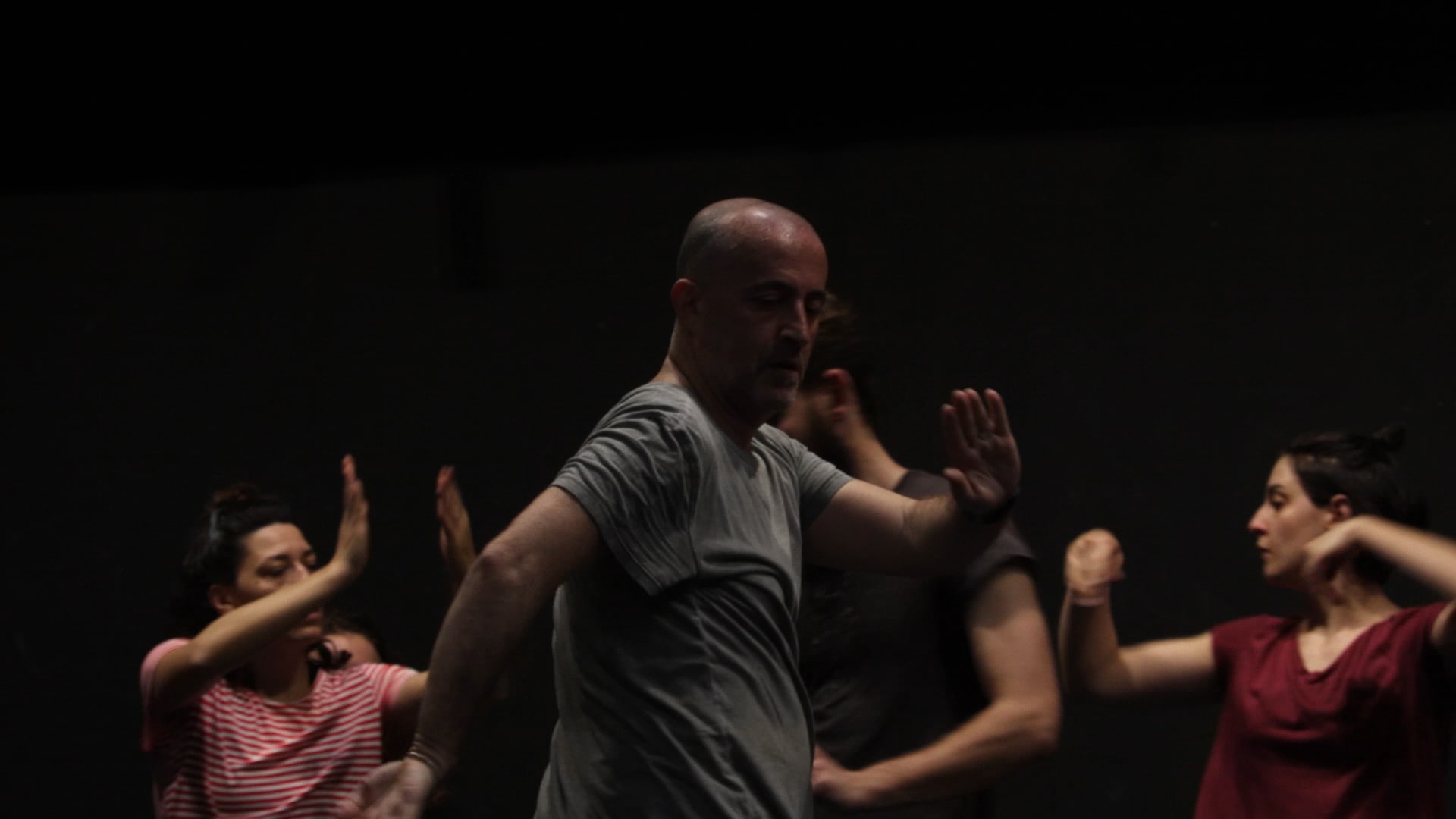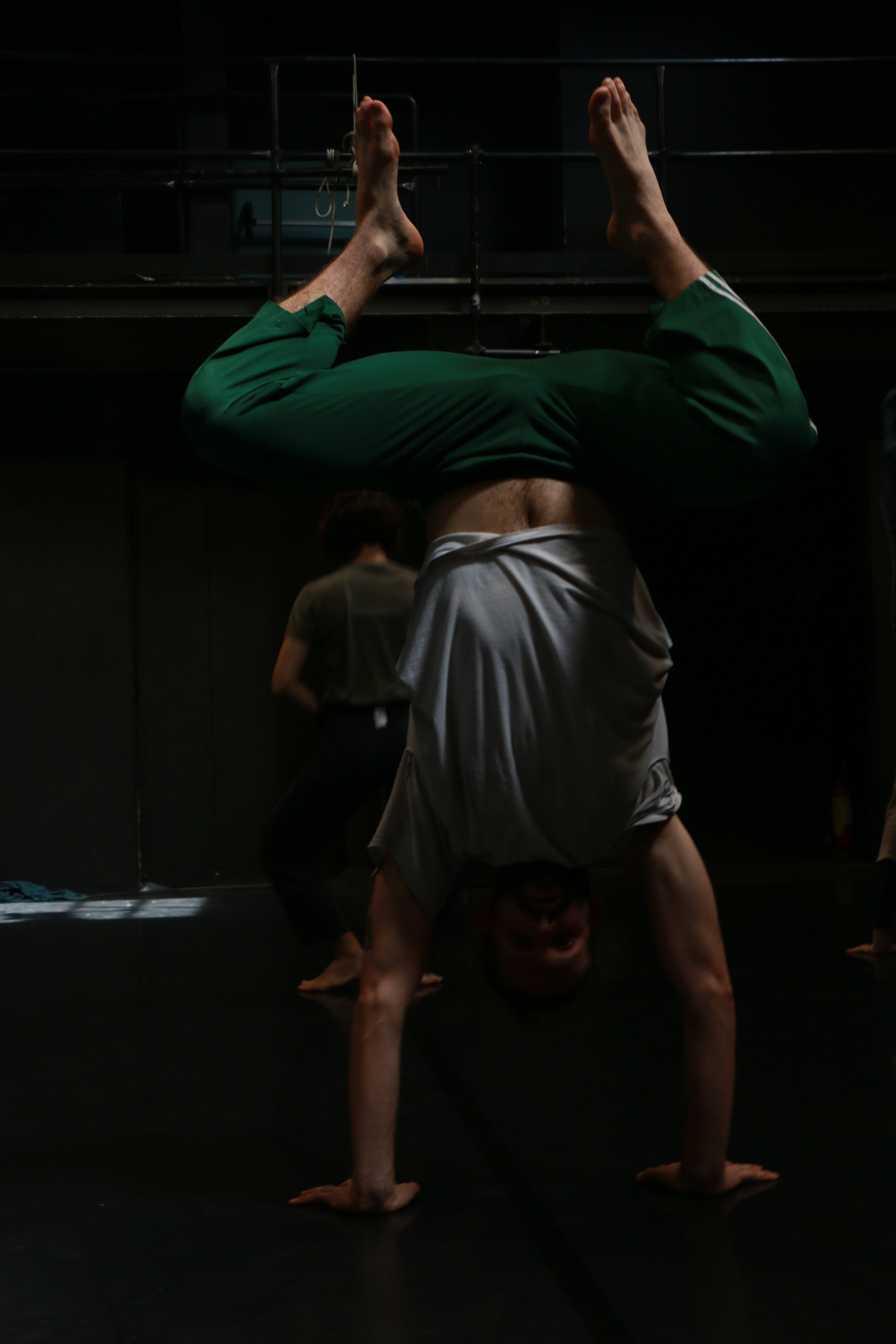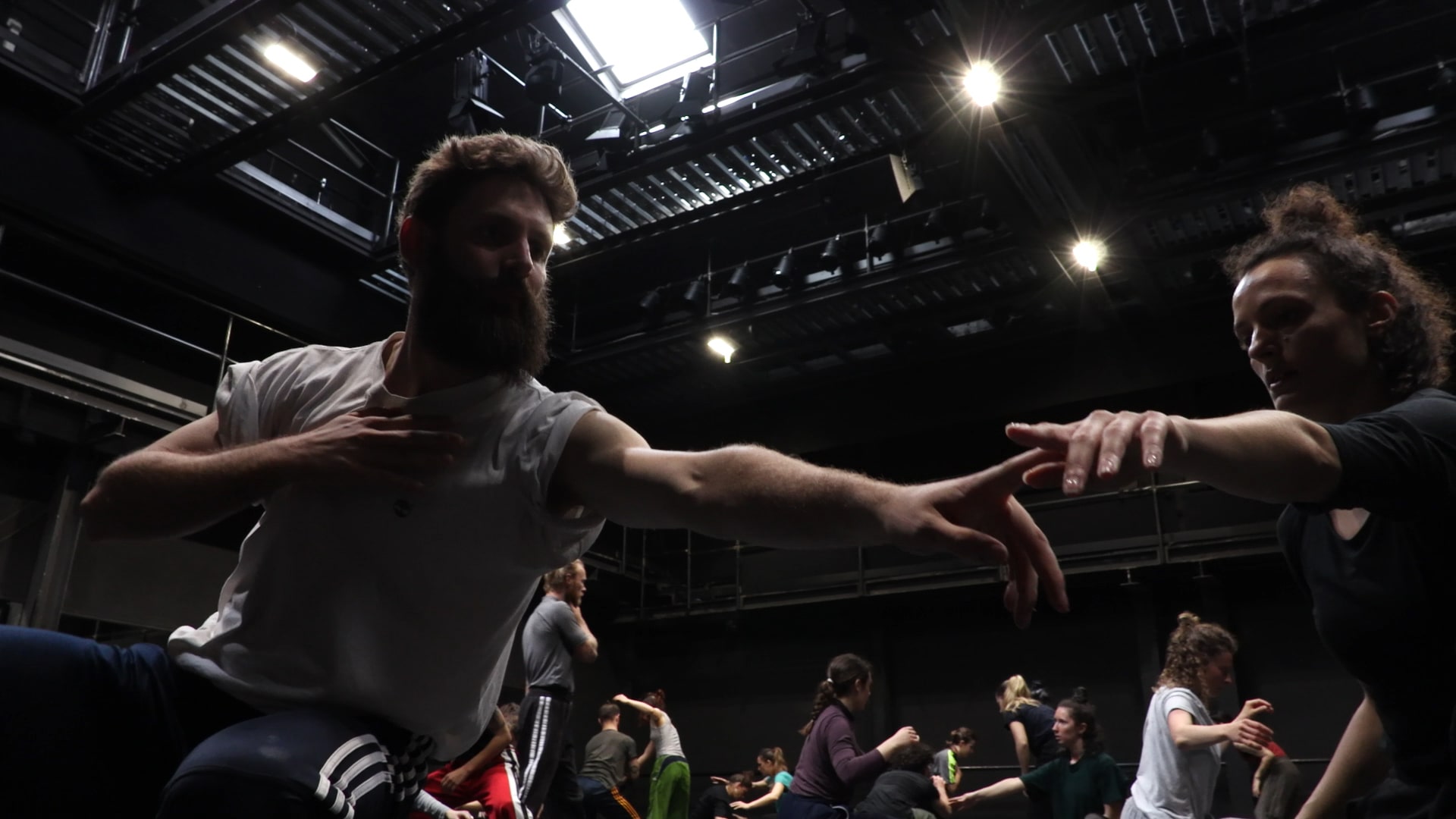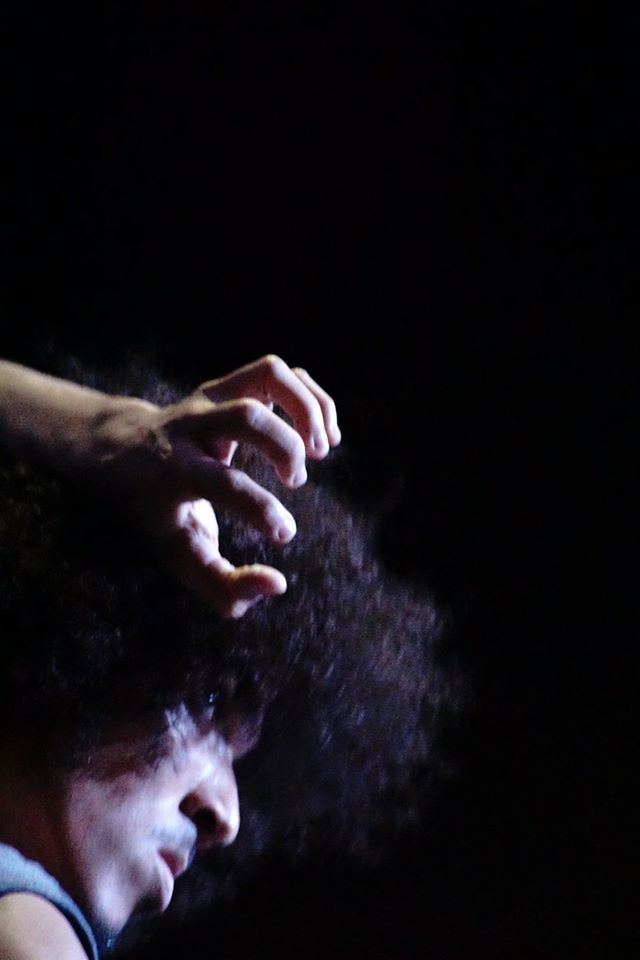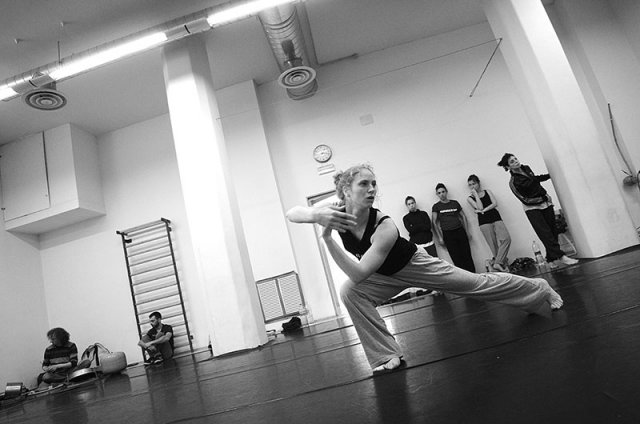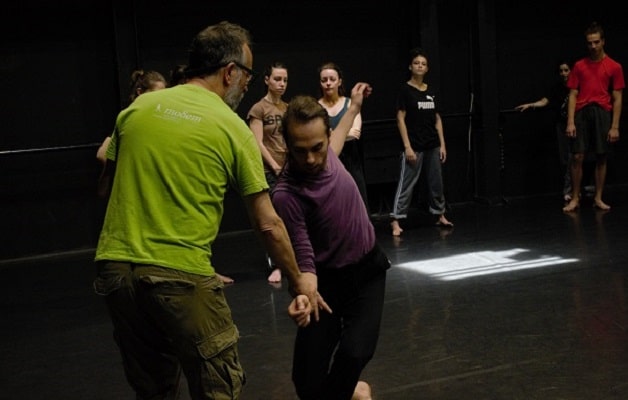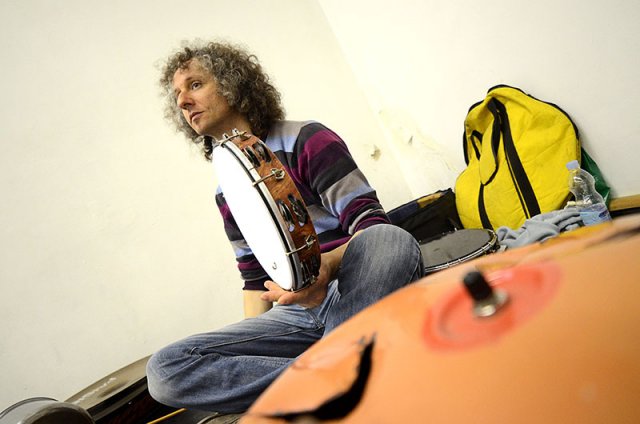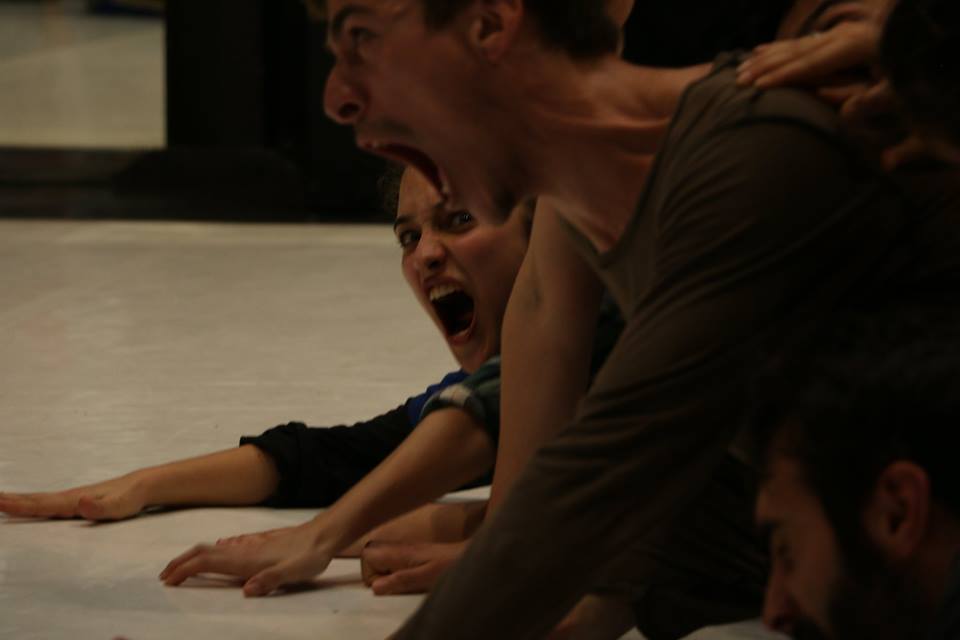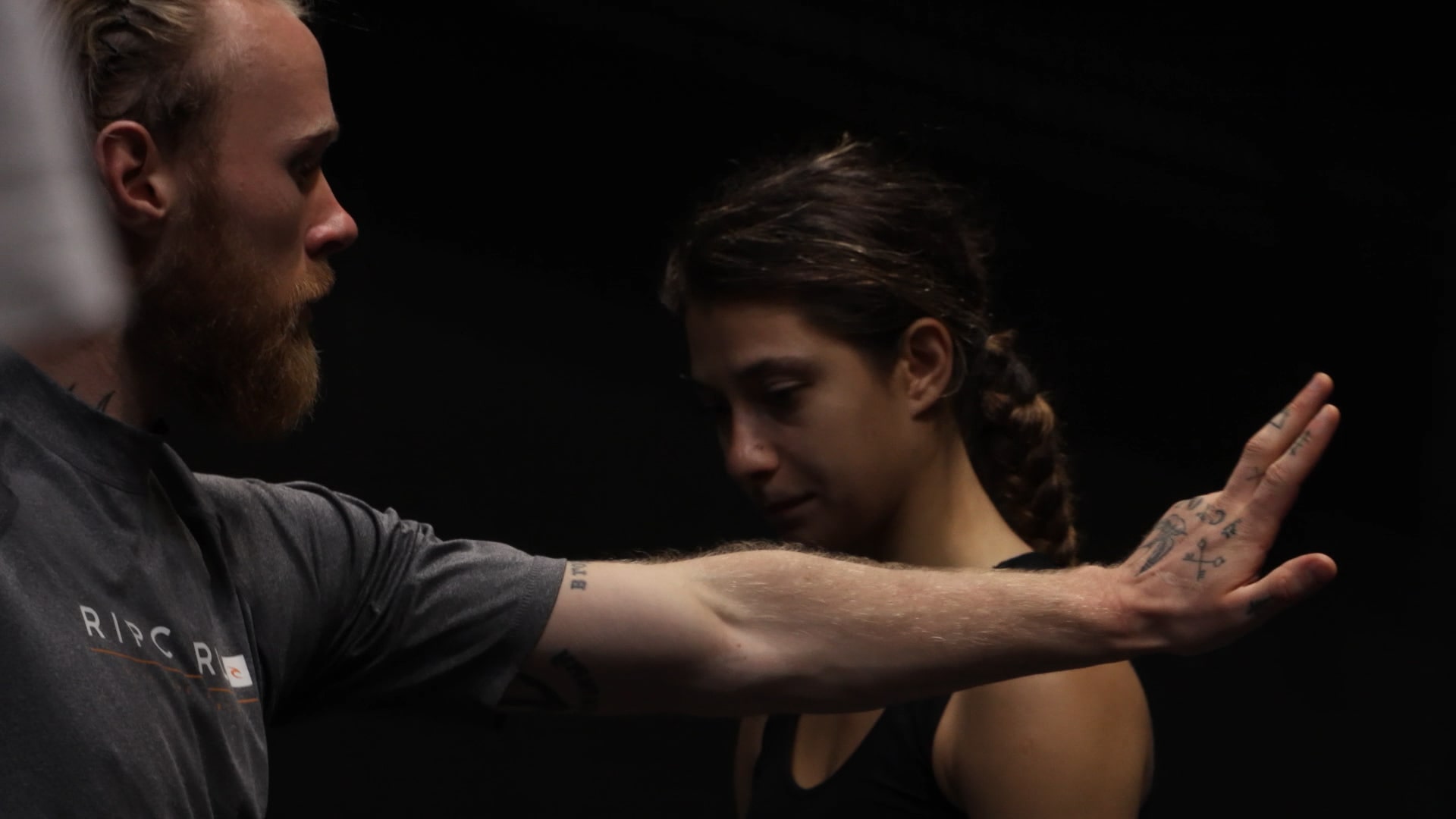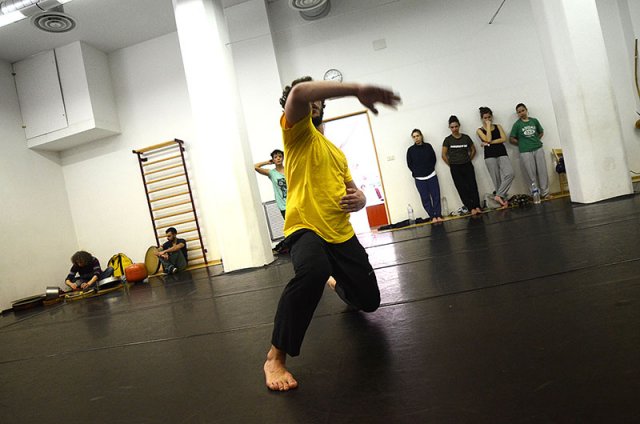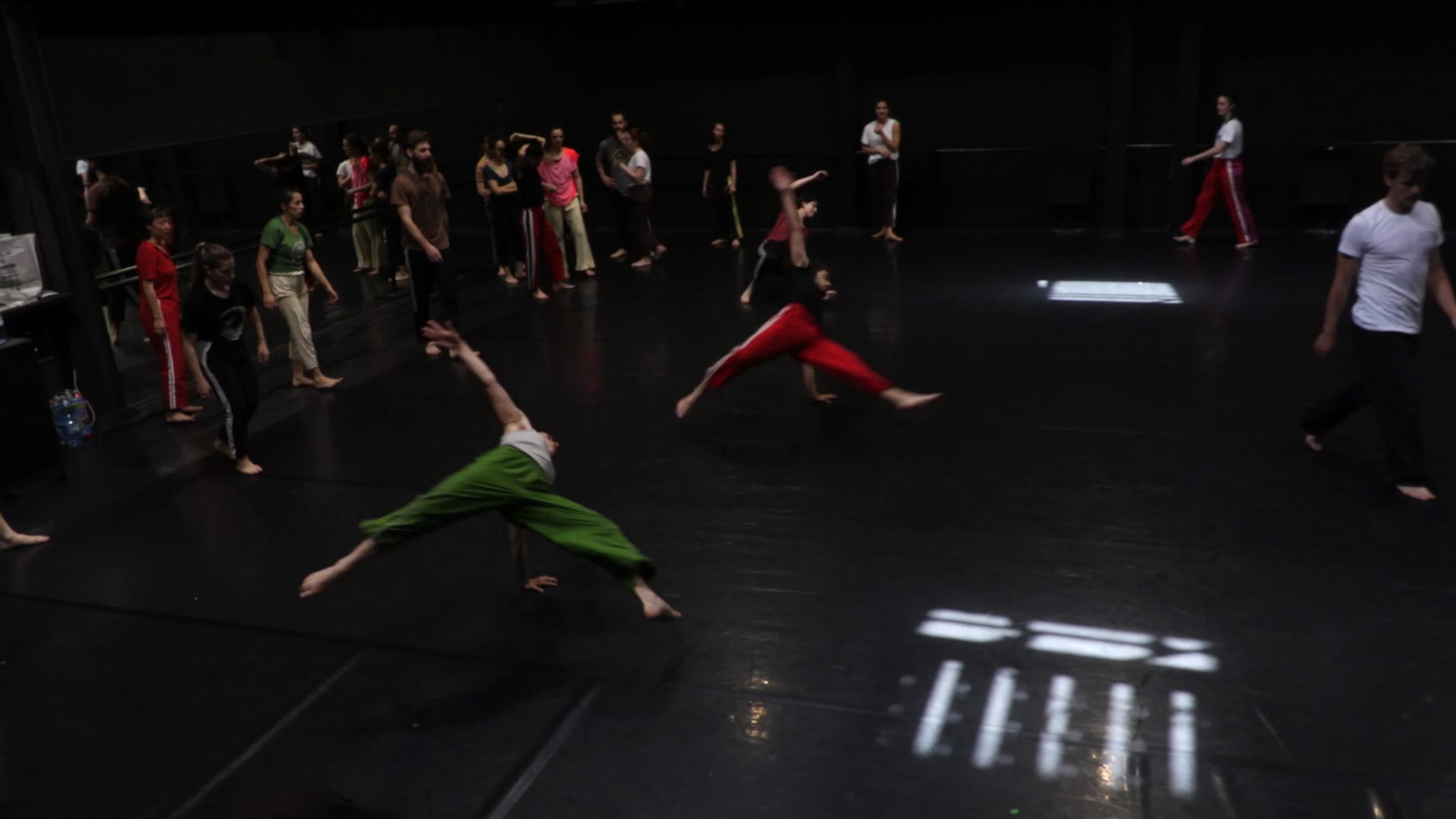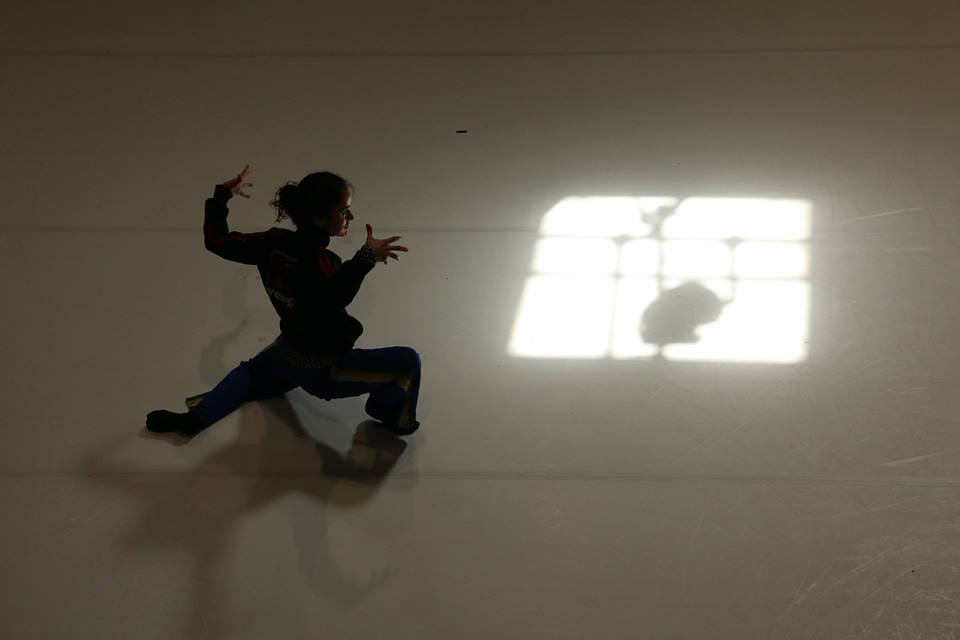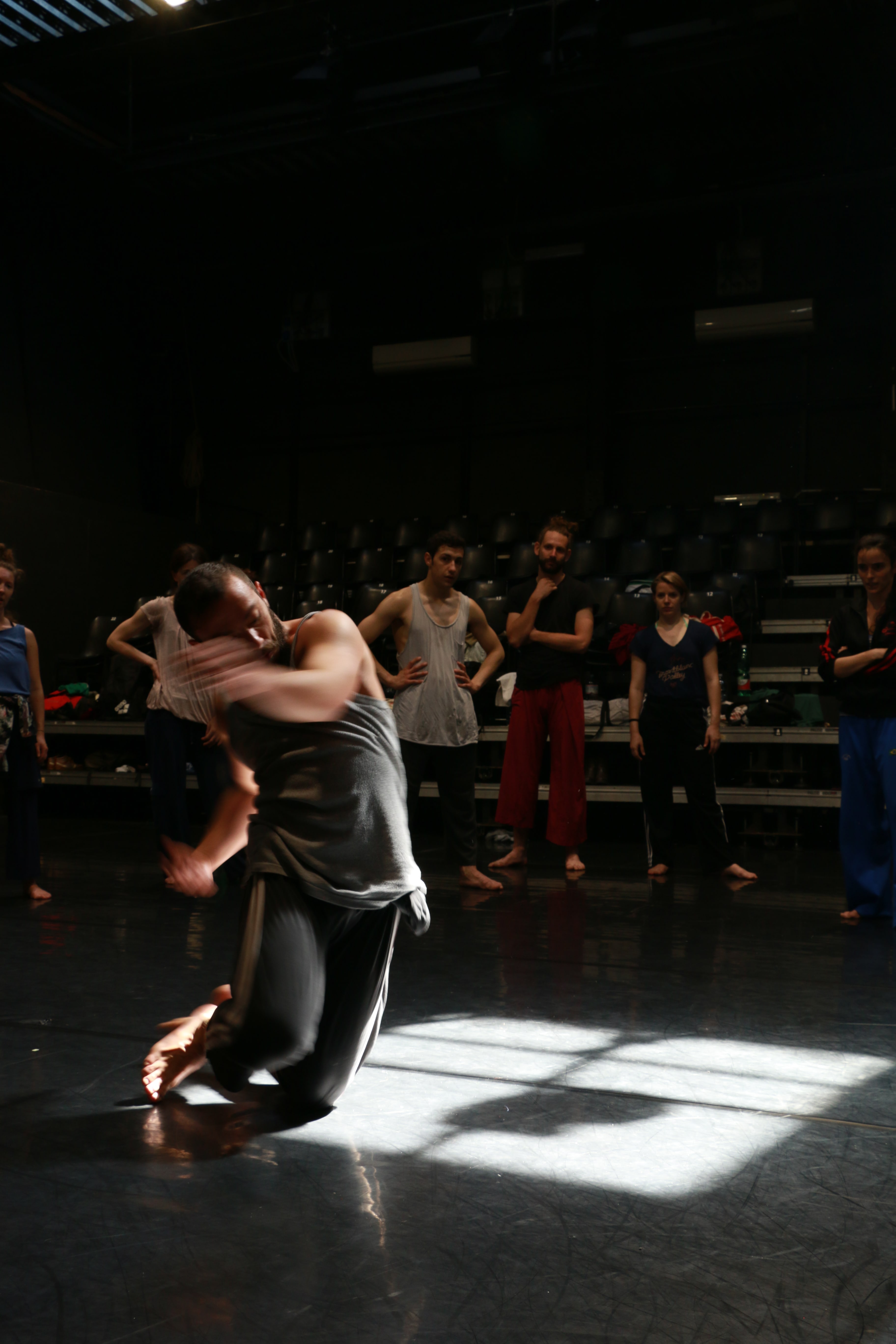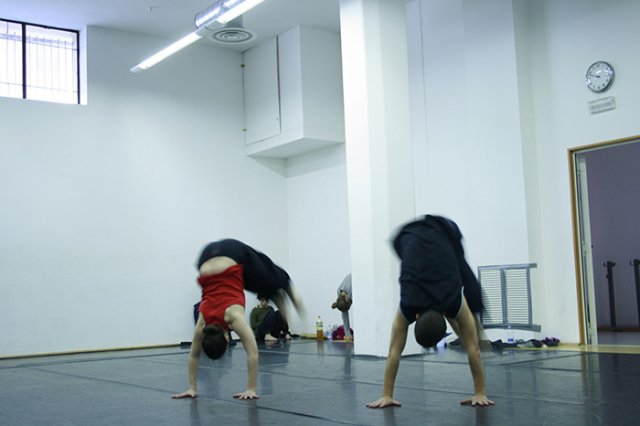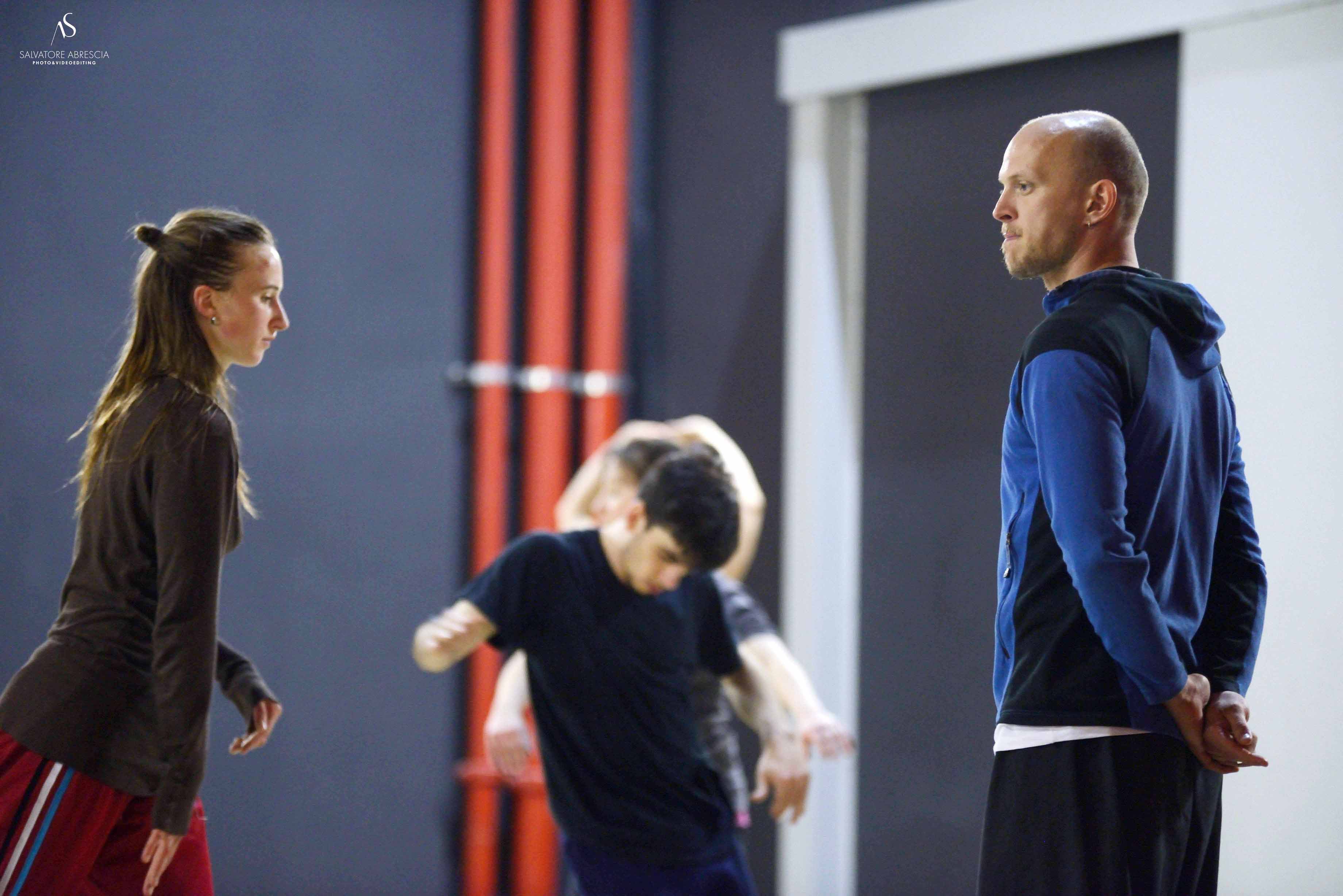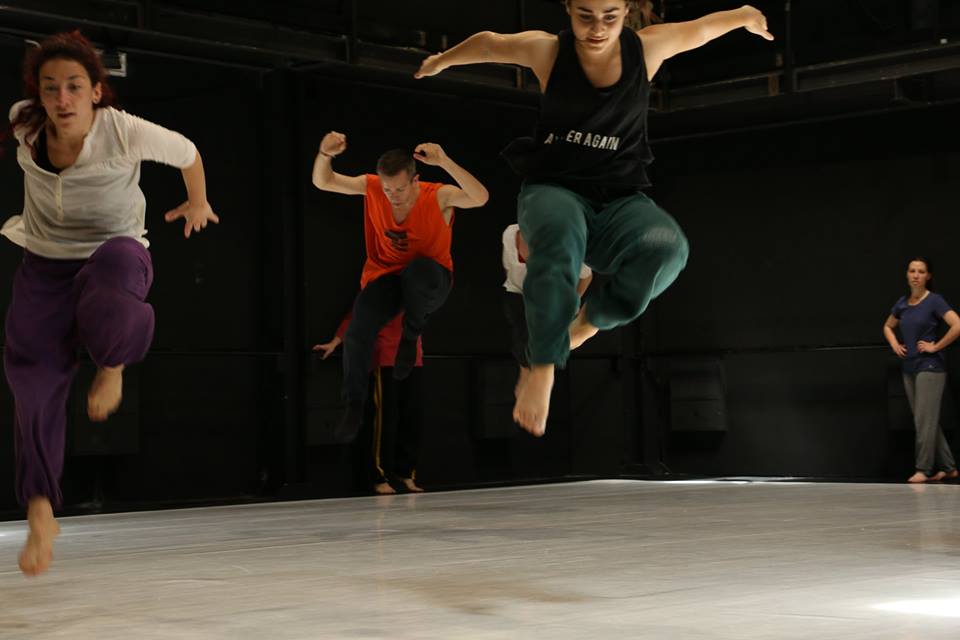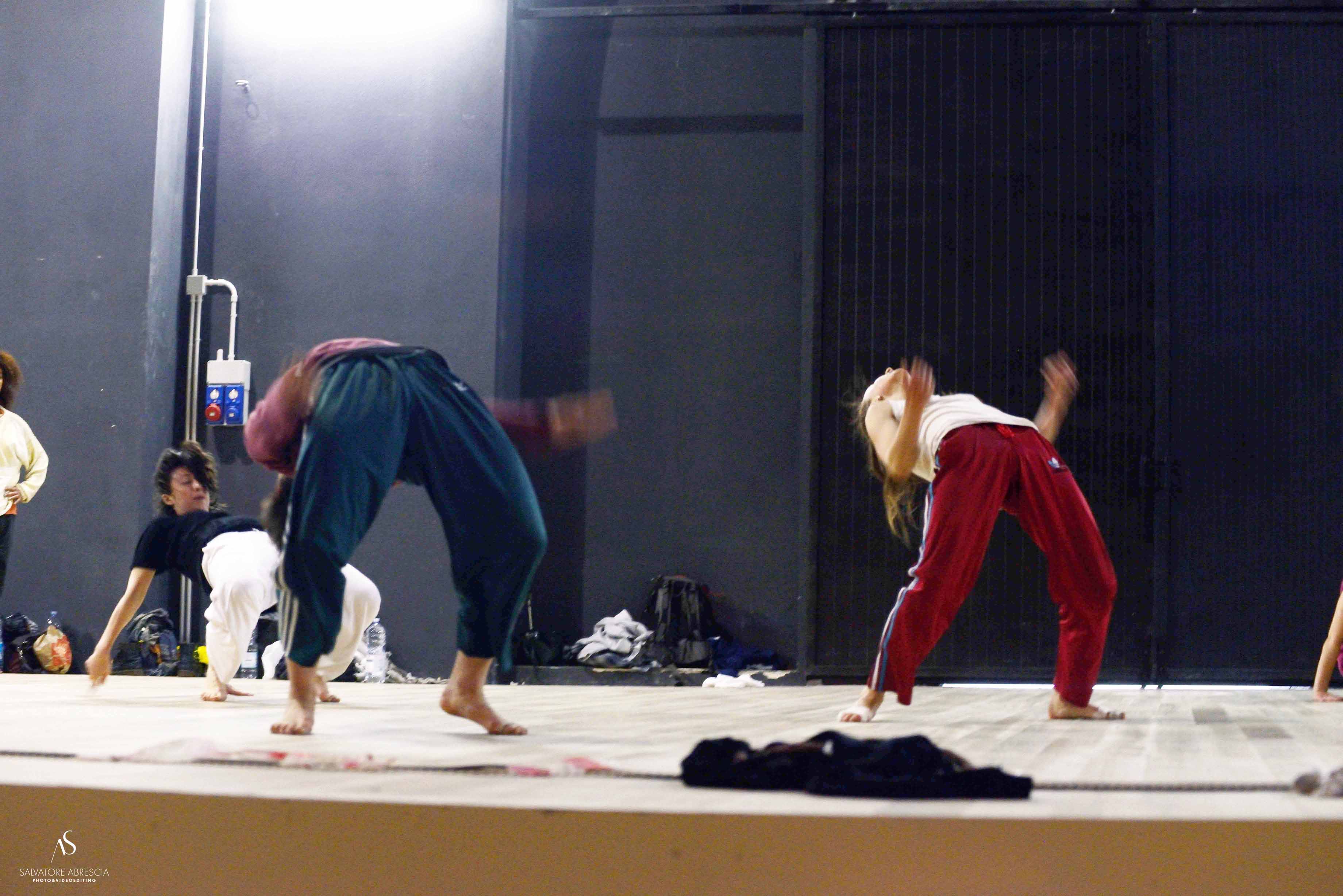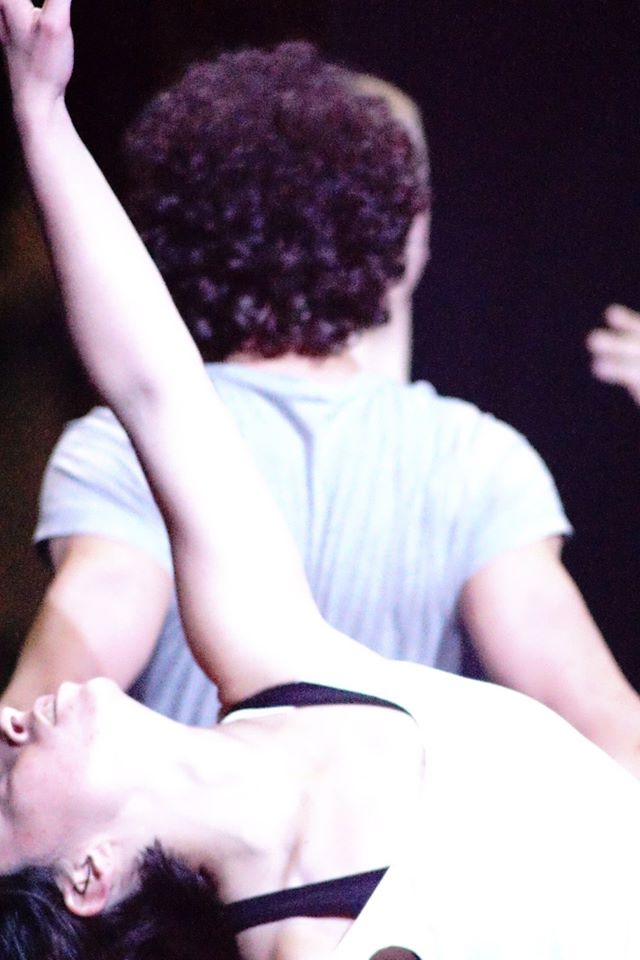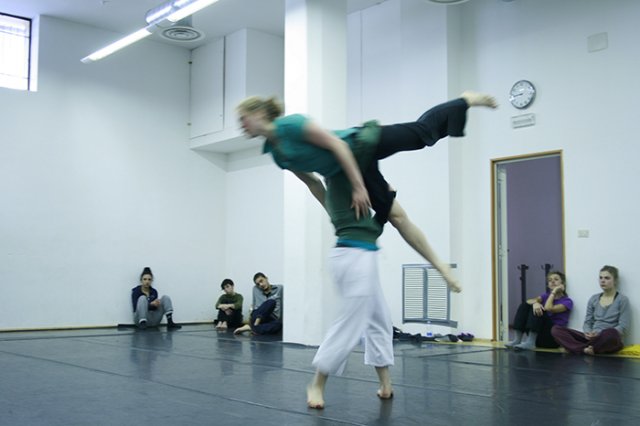 match 2016 with Laly Ayguade
match 2014 - Anton Lachky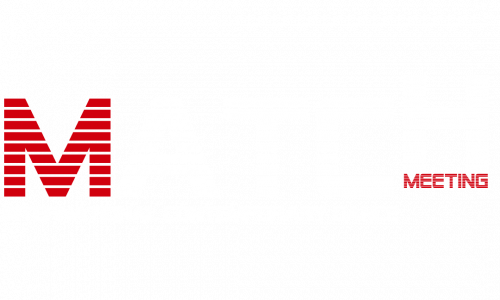 CONTACTS
Tuscania (Viterbo) / Italia
CONTACTS
Tuscania (Viterbo) / Italia